brand plus
key services
marketing strategy development
social media strategy & creative
branding & logo development
web build project management
collateral & stationery design
content marketing
digital advertising
reporting & reviewing
brand & marketing health checks
As accountants and advisers, we help our client's businesses and products get their 'game on' every day with respect to how they run. But what about how they look and feel? Rather than outsource marketing and advertising, and exposing our clients to the dark and dangerous world of creatives, we developed an internal Advertising Agency called 'Brand Plus'.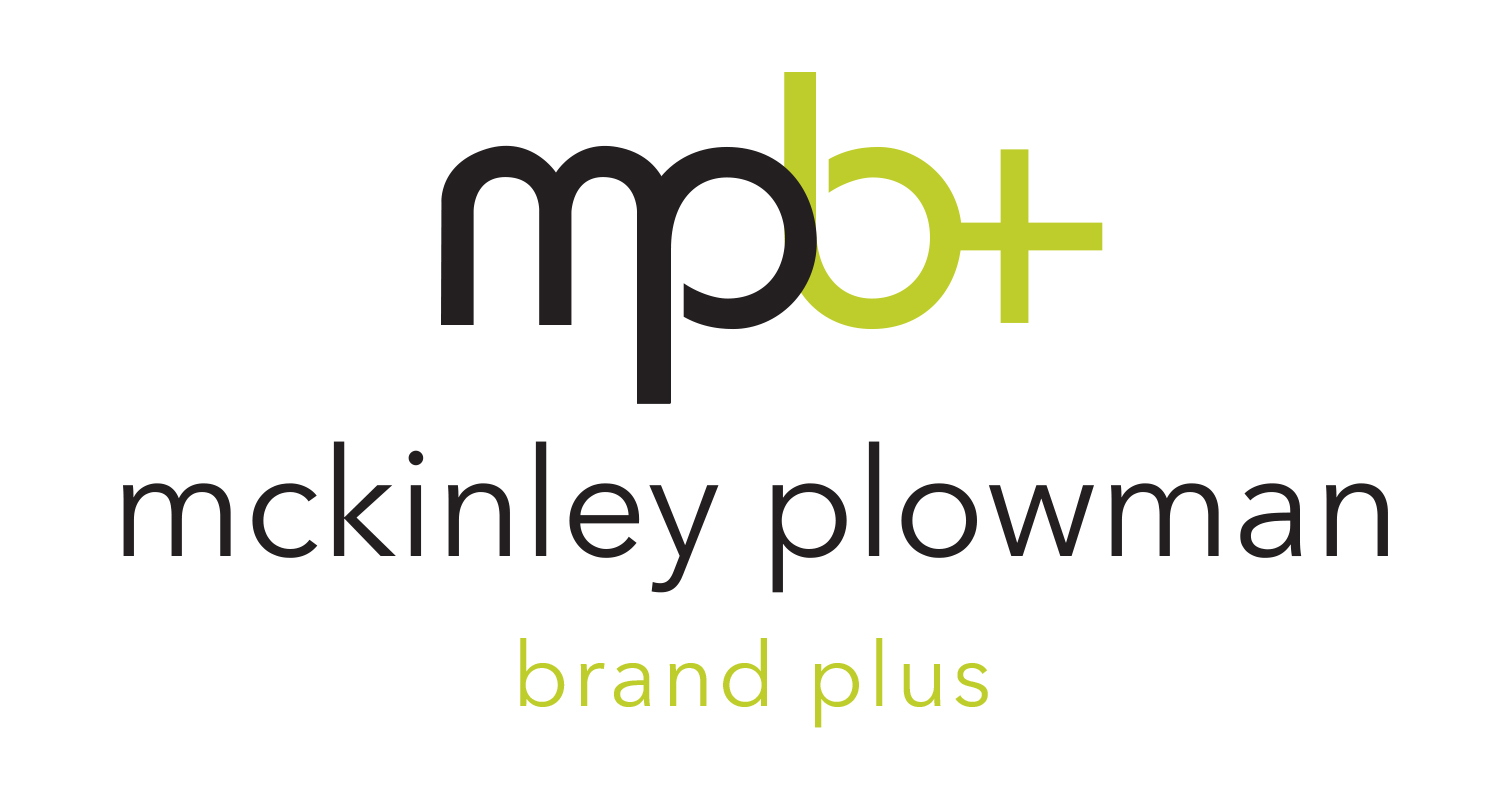 Working within the agreed constraints of your established budgets, we can facilitate everything to do with marketing and advertising – from brand and marketing health checks through to strategic marketing sessions, logo and brand development, websites, and press, radio and TV advertising. We have a dedicated Account Director to guide you through every step of the way.
Below are a couple of our clients that we recently assisted with branding and advertising. One was a start-up and the other a full rename and re-positioning of an existing business. If you'd like to know more about Brand Plus, we'd love to hear from you today!
Read our tips for developing and maintaining a healthy brand on our blog
Preferred group
New name, new logo, photography, corporate assets and website.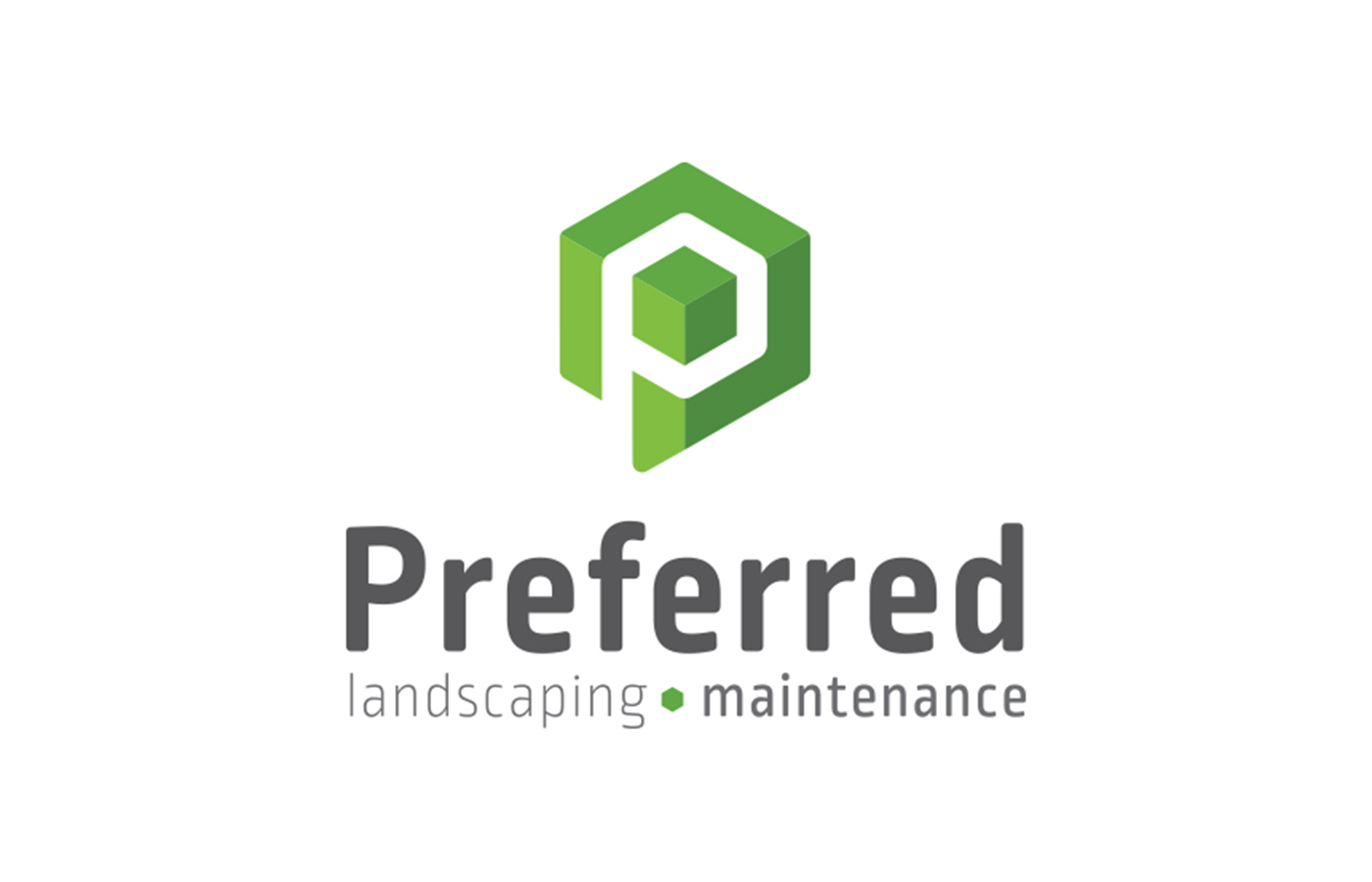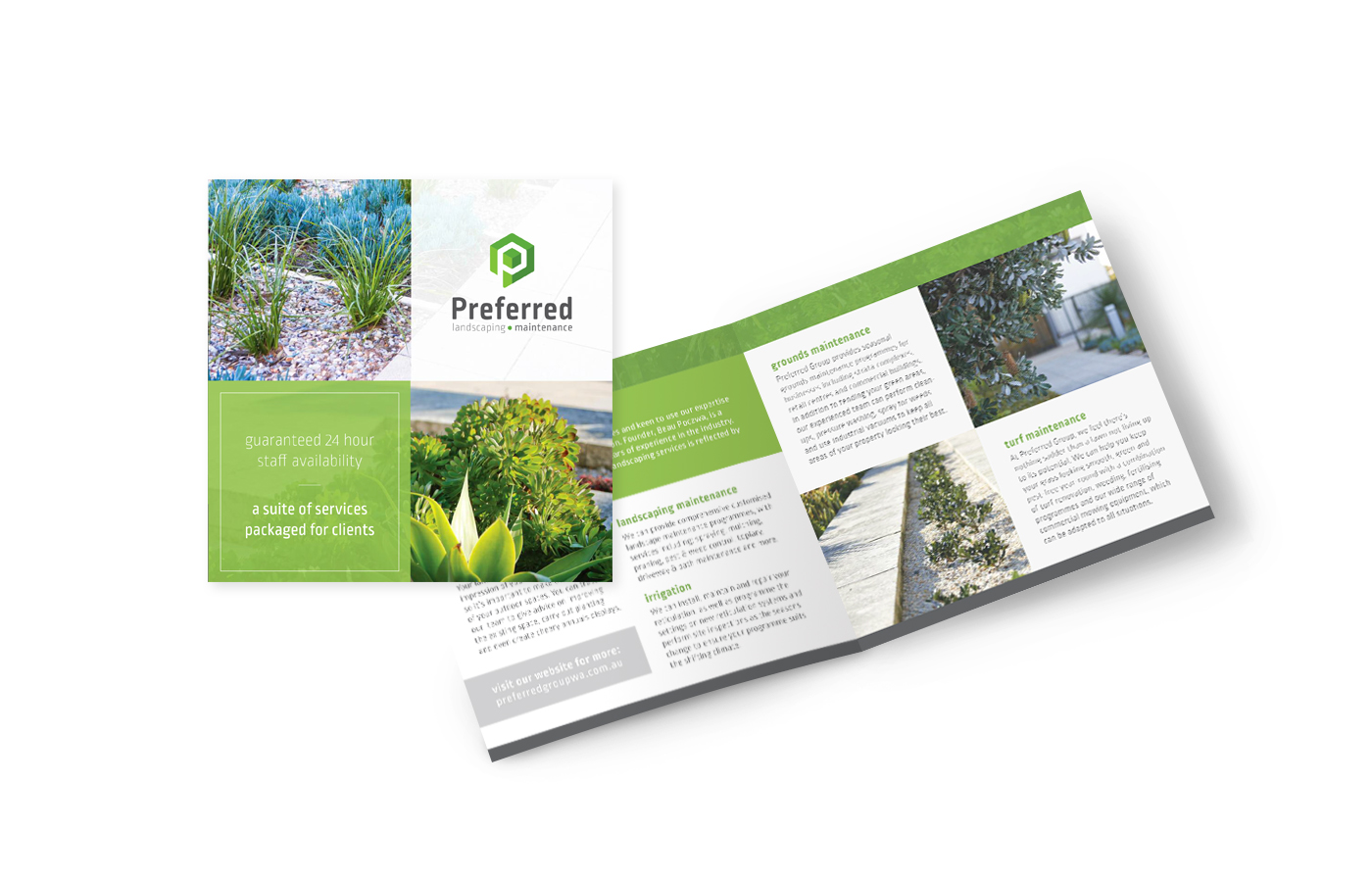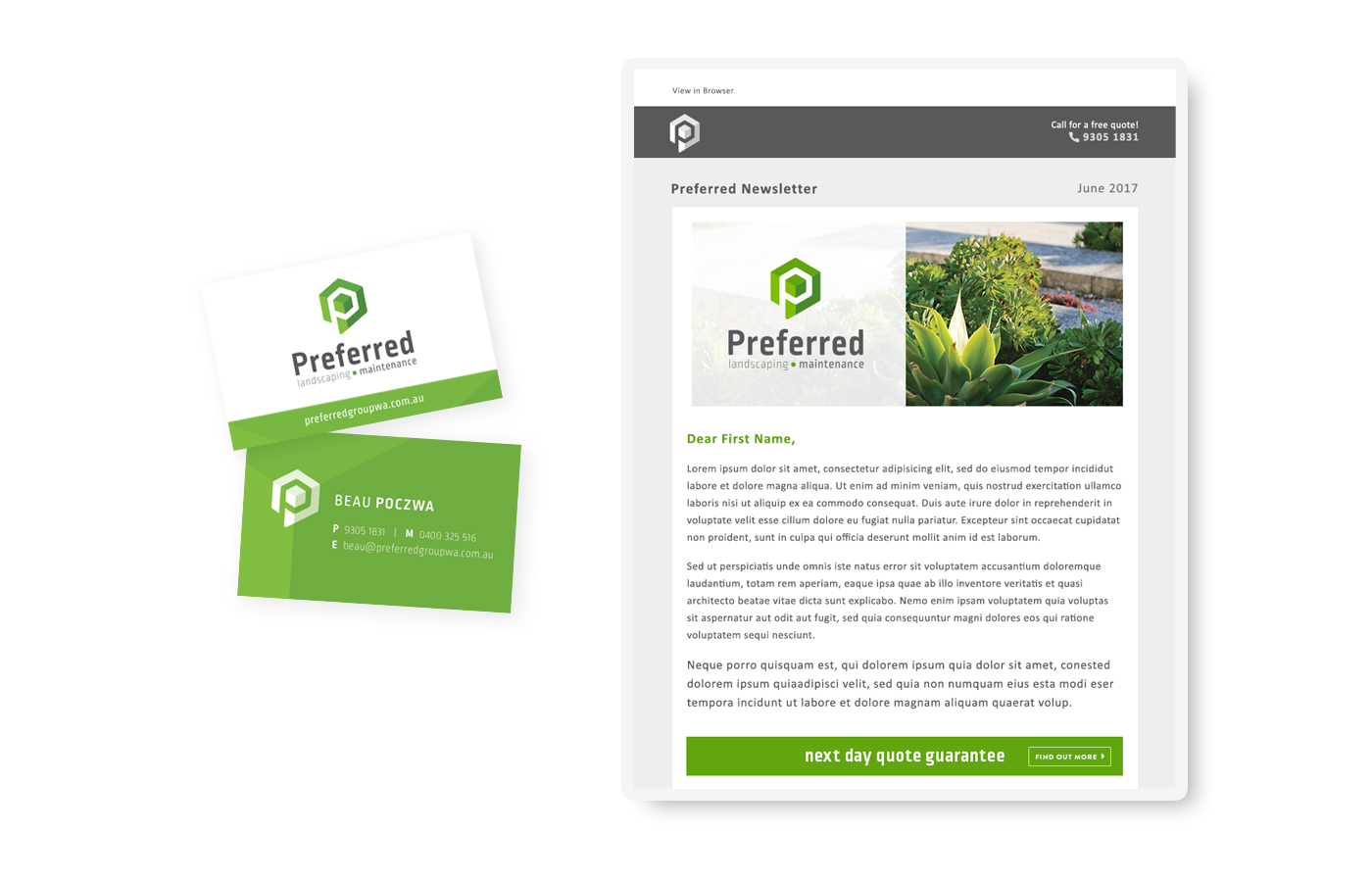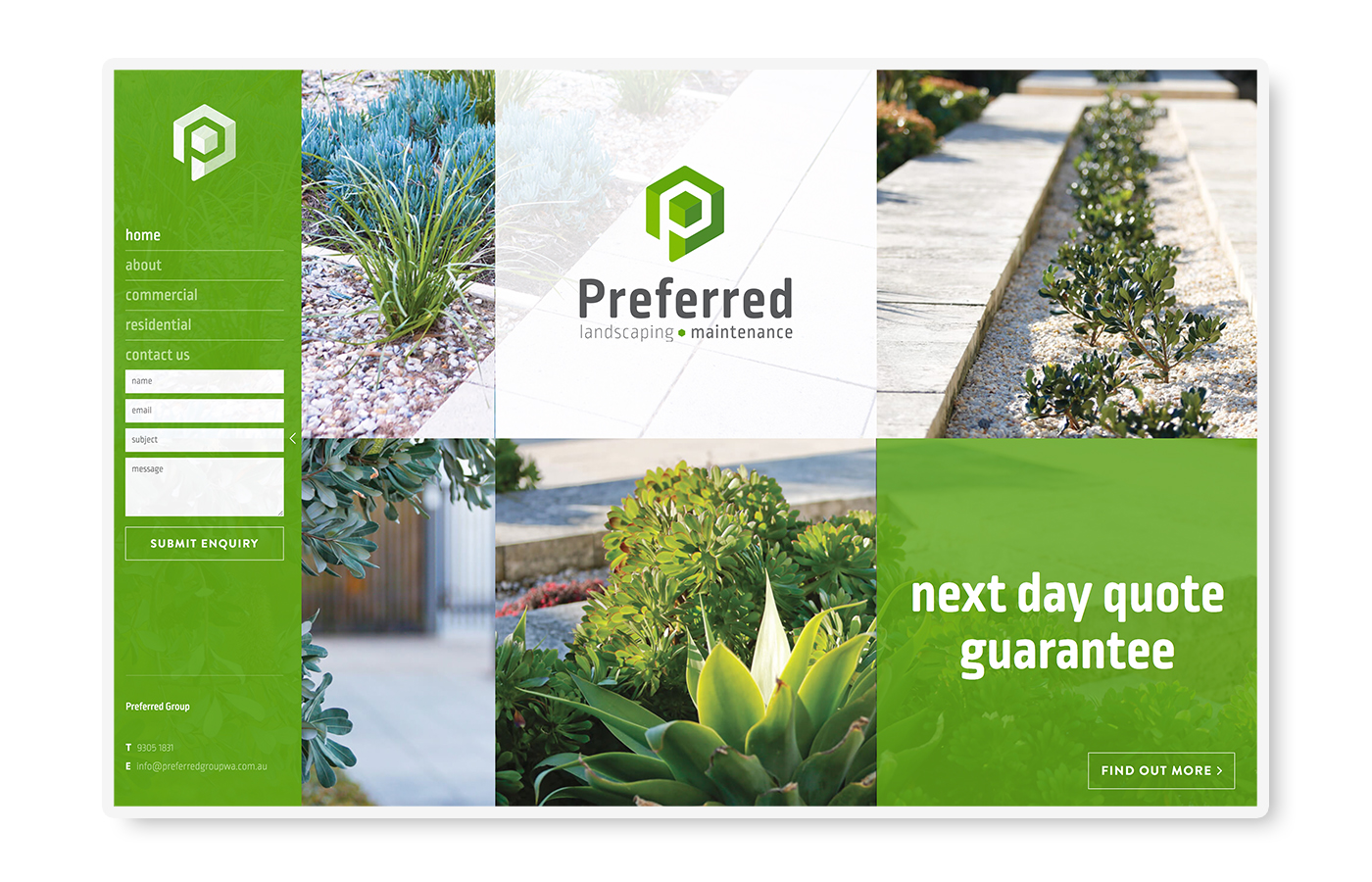 Lead and inspire
Logo, slogan, corporate assets and website.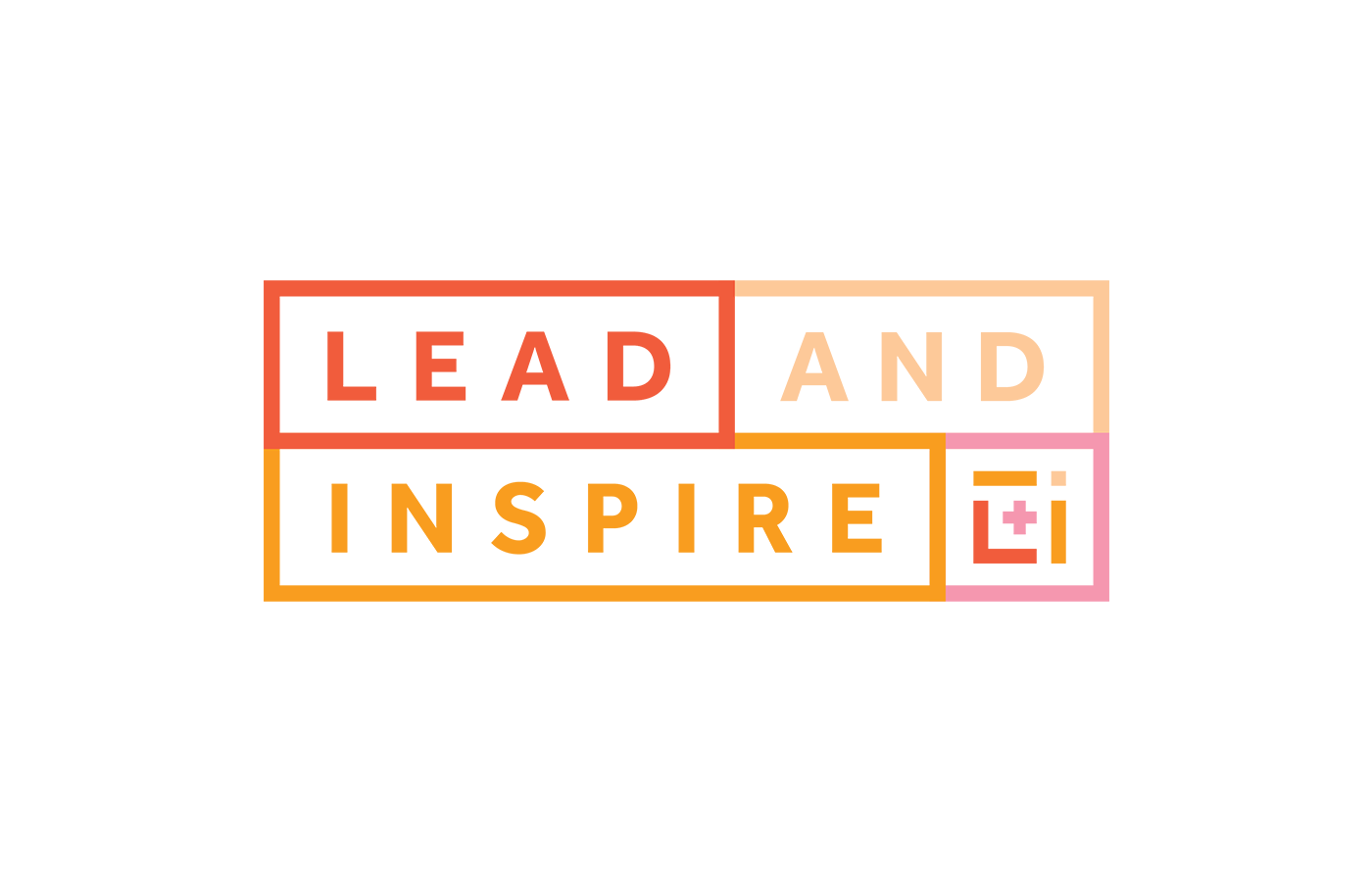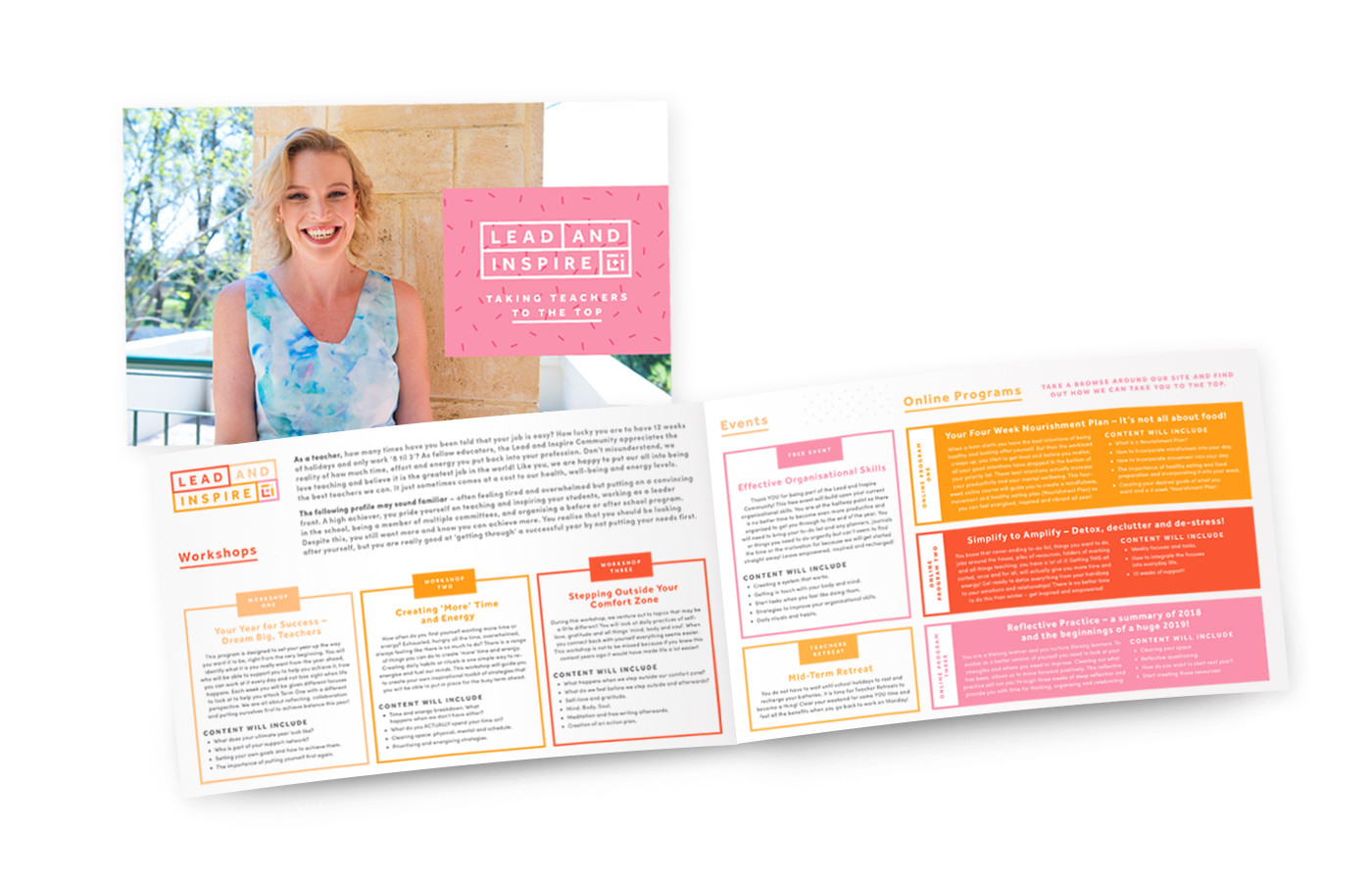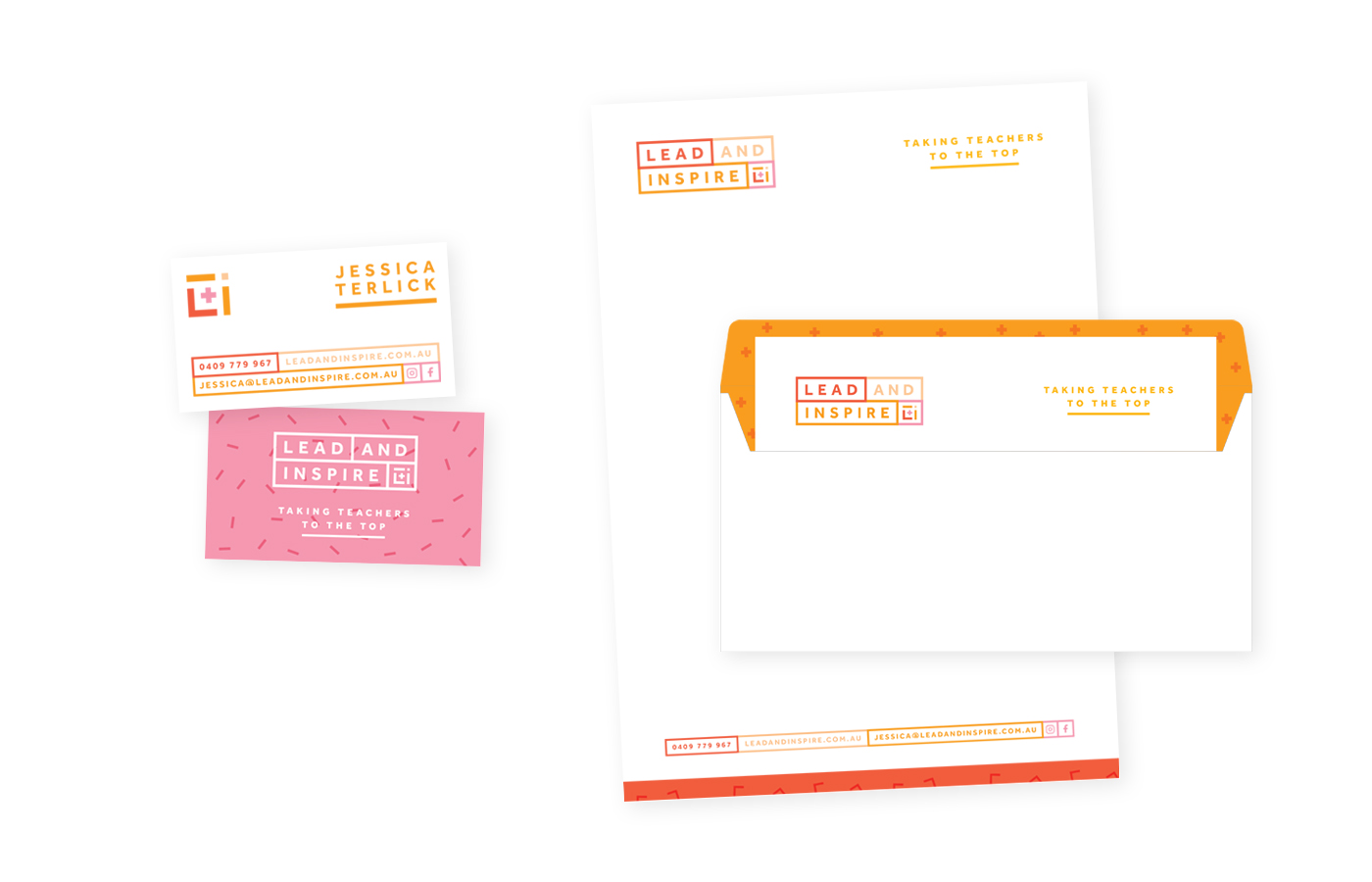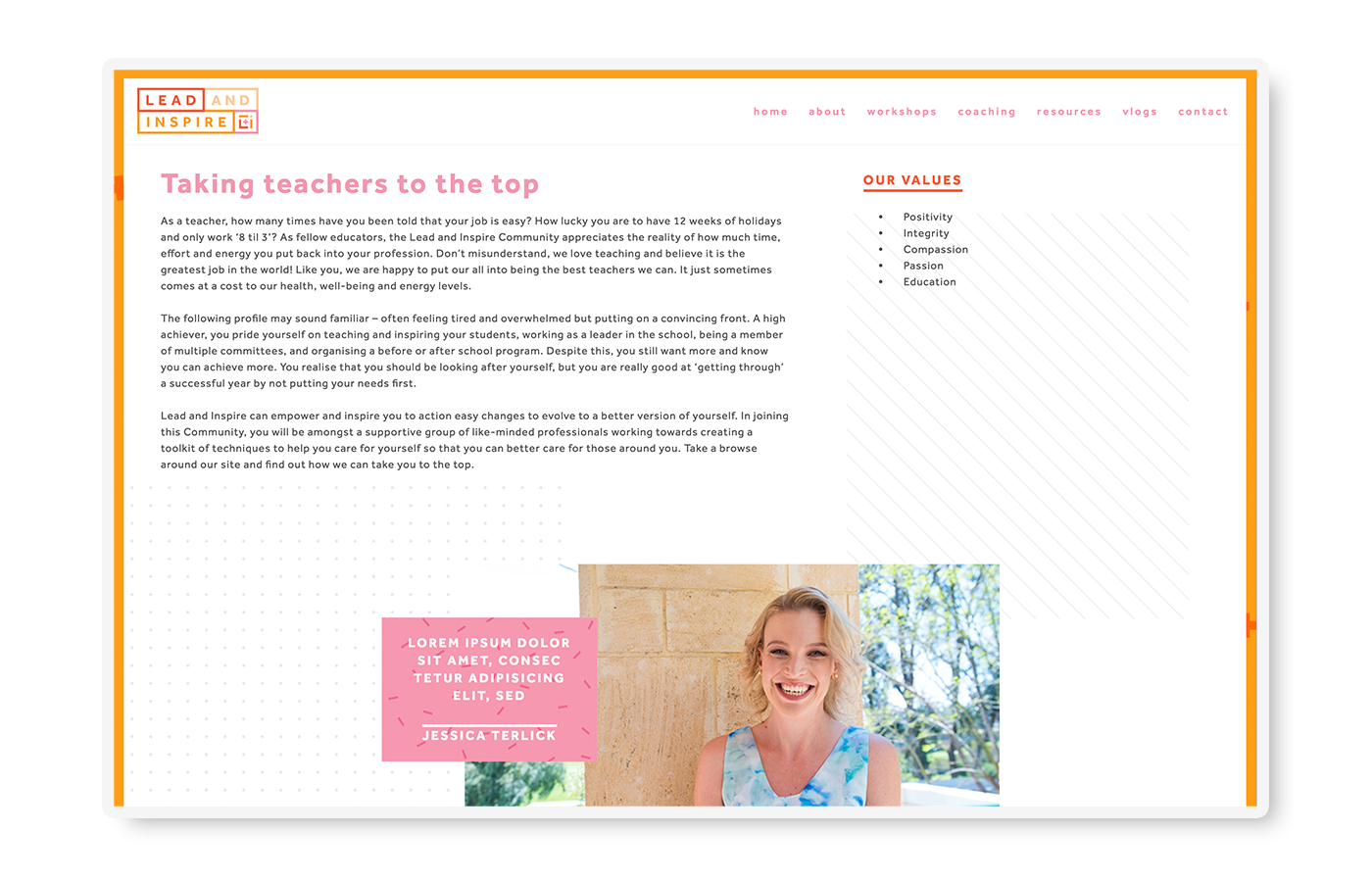 testimonials
Our dedication to customer service is at the top of our list – read some of the fantastic feedback our clients have passed onto us.
testimonials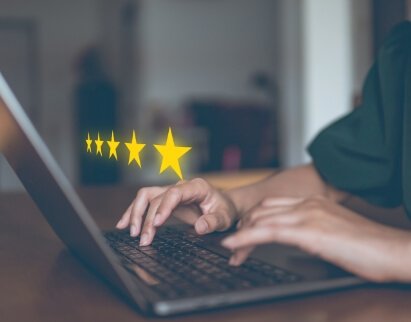 Thinking about becoming a client?
Book your free, no obligation consultation right now via our online booking system or get in touch to find out more
Already a client and want to get in touch?
Send us an email via our enquiry form or give us a call today
New Client Options
Book a FREE no obligation consultation
Pick a date and time which suits you for a meeting at our Joondalup or Perth Office via our online booking system. This free consultation is available to new clients.
Get in touch with a MP+ representative
Fill in our online enquiry form and one of our friendly staff members will be in touch.