cfo2go
key services
management accounting & reporting
budgeting & cashflow modelling
bookkeeping
cloud software advisory & implementation
strategic planning
business overview
process development & improvement
How does 'full time focus, part time cost' sound to your business?
Cfo2go is a McKinley Plowman initiative aimed at businesses that either can't afford or can't justify the cost and time of employing a full time Chief Financial Officer. Highly qualified and experienced in accounting, taxation, wealth, finance, business development and mentoring, the cfo2go team provides businesses with a full-time professional focus for a part-time cost. A major advantage of cfo2go for increasingly cost-conscious business owners is the ability to access a broad range of professional financial expertise with the one budget – backed by the diverse service offering of one of WA's most successful independent accounting firms.
Don't just take our word for it – the hard work and dedication of our wonderful Cfo2go team saw McKinley Plowman take out the national 2023 Client Choice Award for the Best Bookkeeping & Payroll Firm.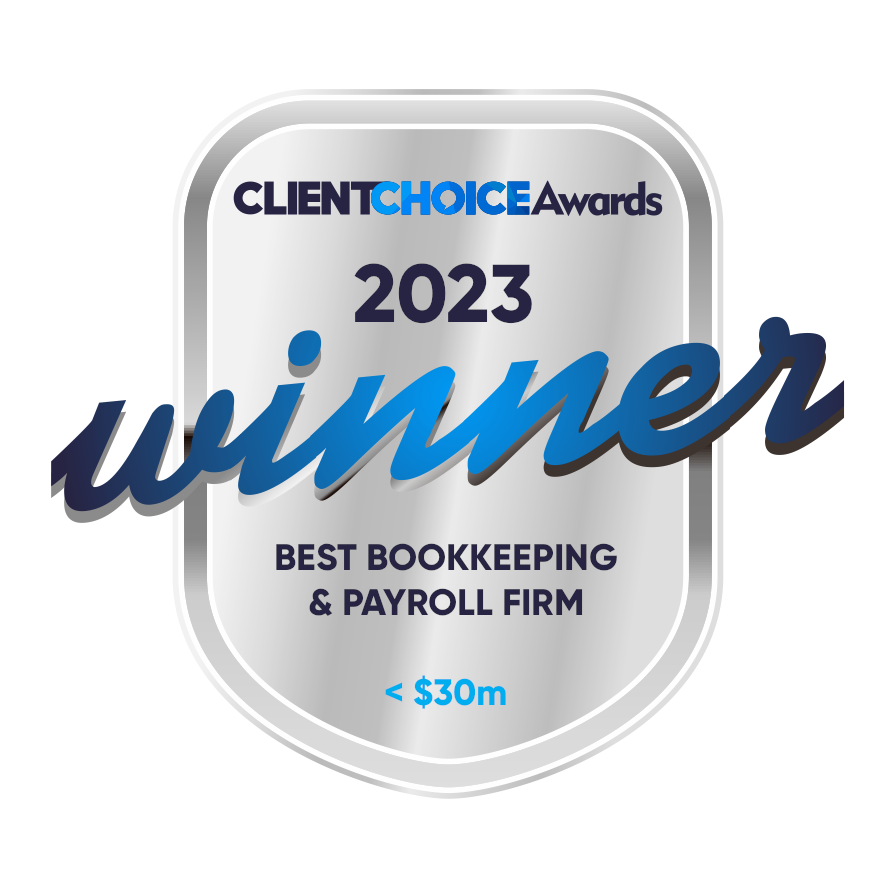 If your business is new, undergoing change, growth or restructuring, then McKinley Plowman's cfo2go can make a positive difference. We drive owners to thrive in any environment by increasing efficiencies, creating savings, and fostering growth and innovation.
Continue Reading
Read more on our blog about how our cfo2go initiative can help your business
Thinking about becoming a client?
Book your free, no obligation consultation right now via our online booking system or get in touch to find out more
Already a client and want to get in touch?
Send us an email via our enquiry form or give us a call today
New Client Options
Book a FREE no obligation consultation
Pick a date and time which suits you for a meeting at our Joondalup or Perth Office via our online booking system. This free consultation is available to new clients.
Get in touch with a MP+ representative
Fill in our online enquiry form and one of our friendly staff members will be in touch.
testimonials
Our dedication to customer service is at the top of our list – read some of the fantastic feedback our clients have passed onto us.
testimonials