Our Directors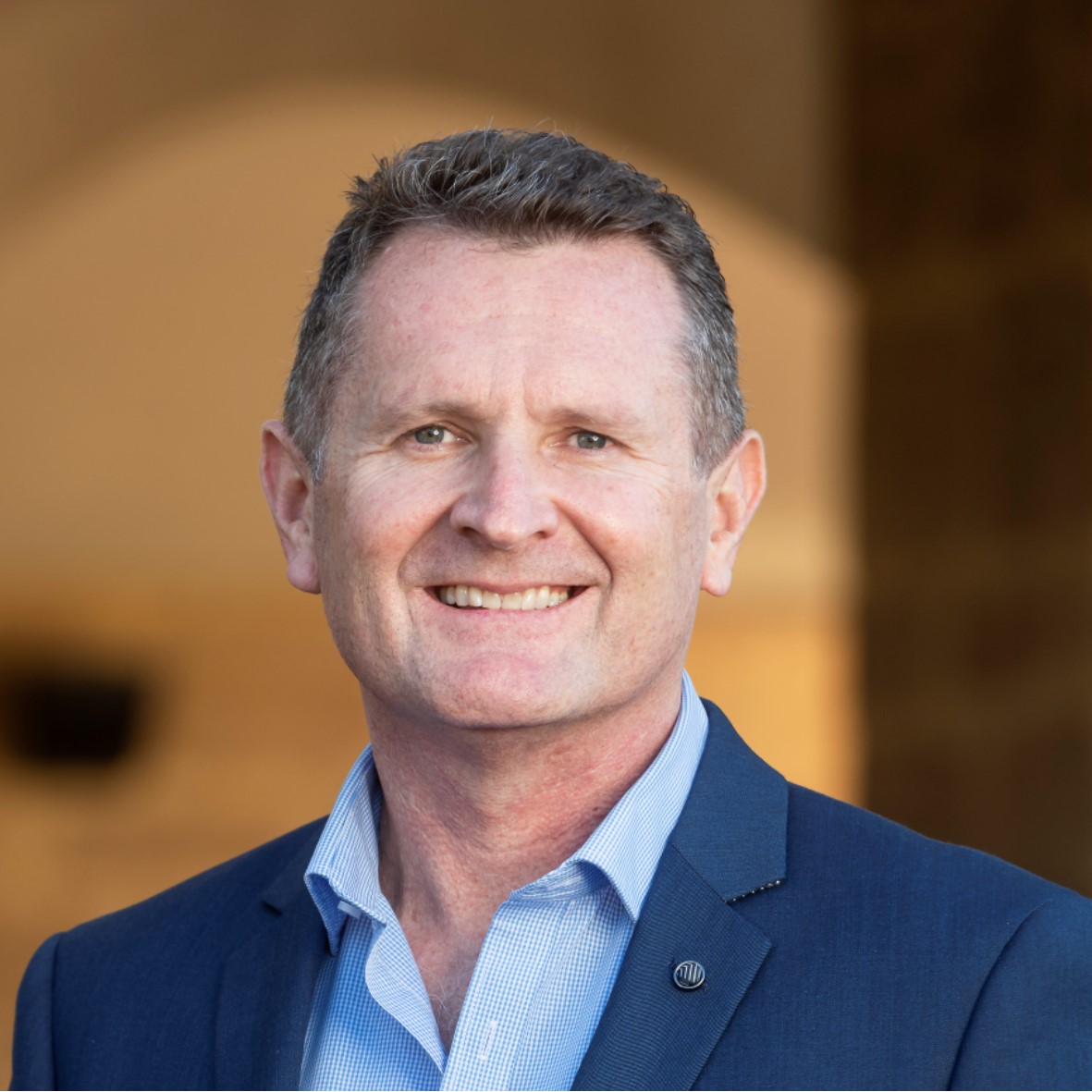 Nigel Plowman
Director
Prior to forming McKinley Plowman, Nigel specialised in management consulting and international accounting, enjoying success in Australia and in the United Kingdom.
His extensive experience in management consulting, international accounting and innovative tax structures has been a major driver in the success of McKinley Plowman as well as the many businesses he has steered towards new levels.
Nigel is dedicated to fast-tracking his client goals with cutting edge tax and business strategies. He is a member of the CPAs and the Taxation Institute of Australia and enjoys developing tax strategies that work well here and around the world.
Thinking about becoming a client?
Book your free, no obligation consultation right now via our online booking system or get in touch to find out more
Already a client and want to get in touch?
Send us an email via our enquiry form or give us a call today