Our Directors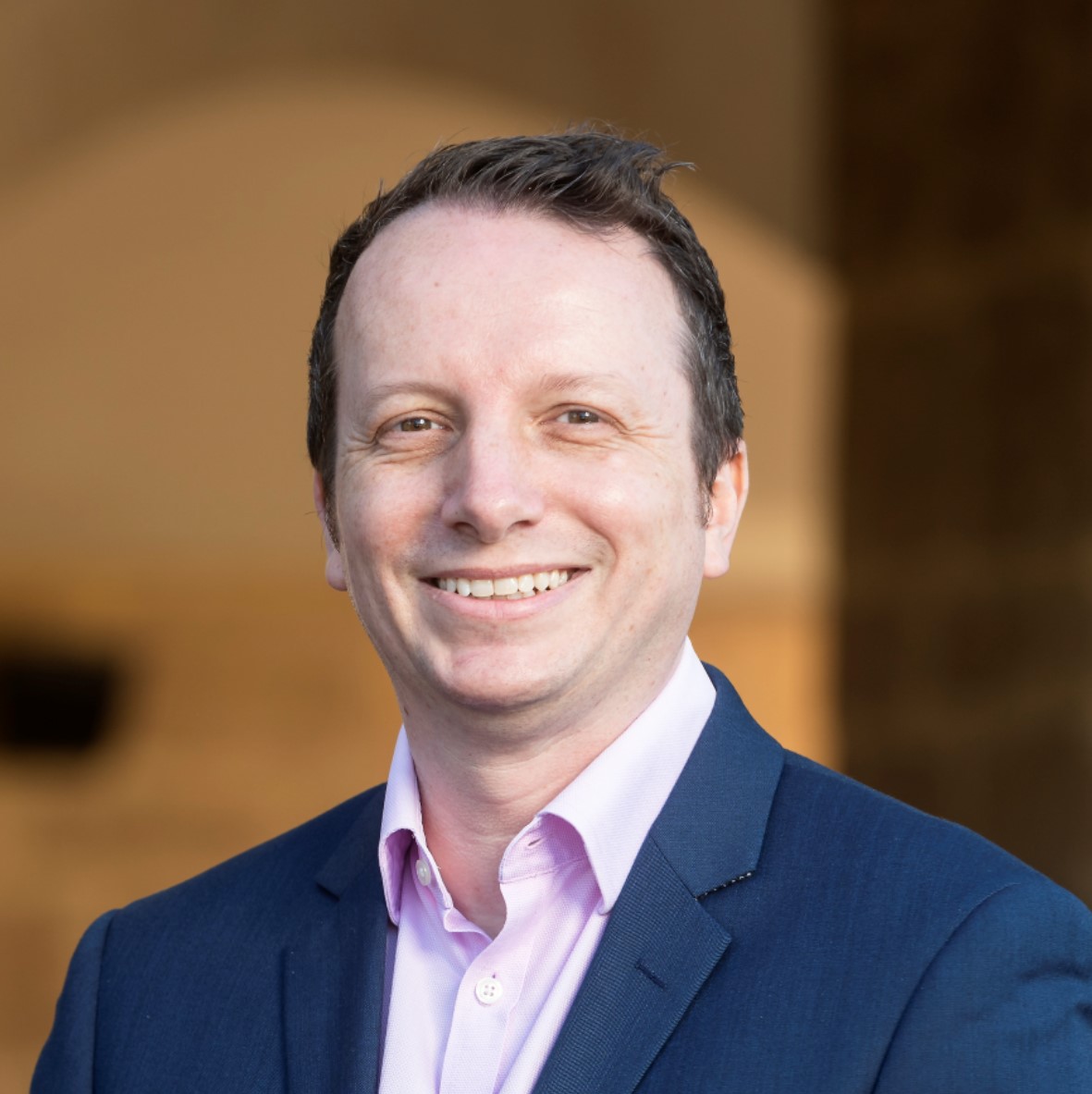 Dominic Rollerson
Director
With over 20 years of experience in working alongside business owners in both Australia and the United Kingdom including a number of years working in commerce, Dominic always looks to apply his experience and skills in order to work with a wide variety of businesses to identify and achieve their goals.
With a high level of expertise in business structuring, business acquisitions/disposals and business planning, coupled with a  broad range of experience in dealing with businesses from start-ups through to listed companies, on both an Australian and international basis, Dominic has amassed a wealth of experience in understanding what makes a great business and focusses on partnering with businesses in an action focussed, yet light hearted manner.
Extensively qualified, Dominic is a member of the Chartered Institute of Accountants of Australia, a Chartered Tax Advisor, a Fellow of the Association of Chartered Certified Accountants, a Fellow of the Chartered Institute of Secretaries and a Fellow of the Governance Institute of Australia.
Committed to working with the team at McKinley Plowman to ensure that an unsurpassed level of service is provided to all clients, Dominic is an example of the McKinley Plowman philosophy of recognising, fostering and developing talent from within the business.
Thinking about becoming a client?
Book your free, no obligation consultation right now at either our Joondalup or Victoria Park Office via our online booking system or get in touch to find out more.
Already a client and want to get in touch?
Send us an email via our enquiry form or give us a call today.