Our Directors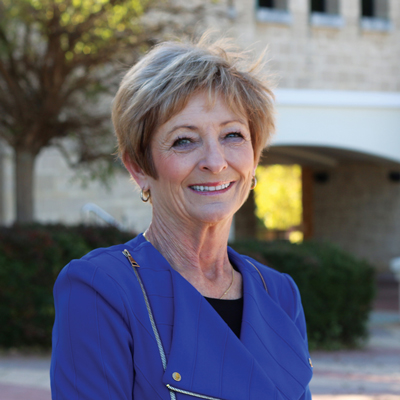 Veronica Southern
Director
Veronica's career has been dedicated to roles in public practice. She joined us in 1999, and has been a driving force within the McKinley Plowman team.
Veronica was initially employed as a senior accountant, and as McKinley Plowman grew rapidly was promoted to the role of Tax Manager some two and a half years later.
The pinnacle of Veronica's professional career came late in 2014 when she was appointed as McKinley Plowman's Tax Director. In this role, Veronica is not only a mentor to all accountants but continues to help steer McKinley Plowman to new levels with her extensive knowledge, innovative thinking and wealth of experience.
Working within the legislative framework, Veronica is devoted to delivering a full range of tax consulting services to our clients aimed at achieving their goals and maximising their outcomes.
Utilising her many years of experience, Veronica is able to provide innovative tax planning strategies, identify and mitigate tax risks while continuing to improve processes by developing and implementing best practices.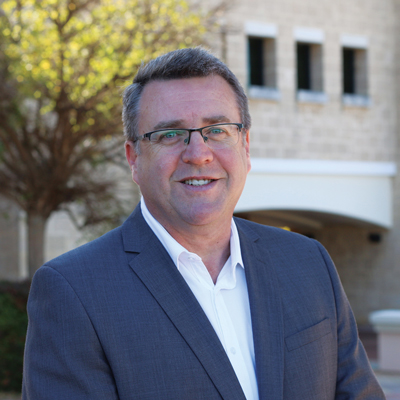 Paul Moran
Director
Paul brings more than 25 years experience in finding financial solutions for homebuyers, investors and business owners to the McKinley Plowman team.
A licensed broker and member of the Mortgage & Finance Association of Australia (MFAA), Paul's extensive experience includes 20 years with a major bank, seven of which were as commercial banking manager.
His integral role with the McKinley Plowman practice enables Paul to deliver a holistic financial solution to achieve the best possible outcome for a client's personal or commercial lending needs. Paul also provides a comprehensive financial consultancy to business owners on commercial, equipment and invoice finance.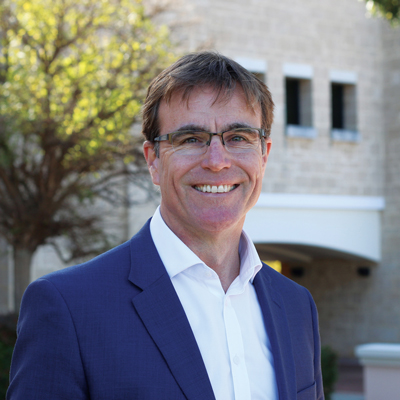 Aaron McCracken
Director
Aaron McCracken joined the financial planning team at McKinley Plowman in March 2014 as a senior financial planner.
Aaron has had over twenty years of experience in the financial services industry across both senior management roles in large companies and in small businesses across all aspects of financial planning. He was a partner in a successful financial planning firm and has broad experience across superannuation (including self-managed superannuation), investments, estate planning and personal insurance, retirement planning and business succession planning.
Aaron is very passionate about the value of professional, client-focussed advice and enjoys working closely with clients to help them make smart decisions with their money, as well as aiding them to clarify and achieve their financial aspirations. He has a Bachelor of Business degree and is a Certified Financial Planner.
Two sons who are keen footballers (AFL code, that is) means weekends in winter are taken care of. Aaron also keeps active with golf, cycling and walking his overly spoilt dogs.
Aaron McCracken of MP Financial Planning Pty Ltd ATF MP Financial Planning Unit Trust trading as MP Financial Planning is an Authorised Representative of Count Financial Limited.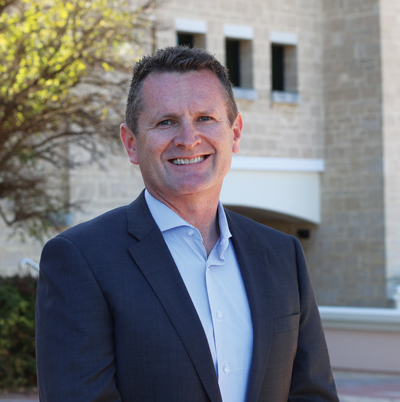 Nigel Plowman
Director
Prior to forming McKinley Plowman, Nigel specialised in management consulting and international accounting, enjoying success in Australia and in the United Kingdom.
His extensive experience in management consulting, international accounting and innovative tax structures has been a major driver in the success of McKinley Plowman as well as the many businesses he has steered towards new levels.
Nigel is dedicated to fast-tracking his client goals with cutting edge tax and business strategies. He is a member of the CPAs and the Taxation Institute of Australia and enjoys developing tax strategies that work well here and around the world.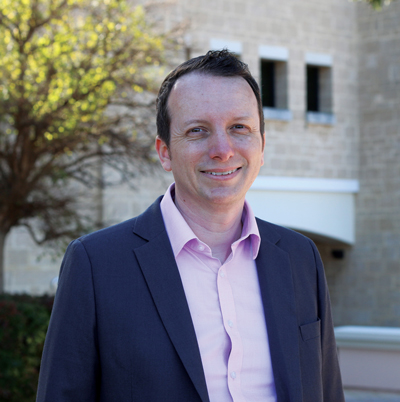 Dominic Rollerson
Director
With over 20 years of experience in working alongside business owners in both Australia and the United Kingdom including a number of years working in commerce, Dominic always looks to apply his experience and skills in order to work with a wide variety of businesses to identify and achieve their goals.
With a high level of expertise in business structuring, business acquisitions/disposals and business planning, coupled with a  broad range of experience in dealing with businesses from start-ups through to listed companies, on both an Australian and international basis, Dominic has amassed a wealth of experience in understanding what makes a great business and focusses on partnering with businesses in an action focussed, yet light hearted manner.
Extensively qualified, Dominic is a member of the Chartered Institute of Accountants of Australia, a Chartered Tax Advisor, a Fellow of the Association of Chartered Certified Accountants, a Fellow of the Chartered Institute of Secretaries and a Fellow of the Governance Institute of Australia.
Committed to working with the team at McKinley Plowman to ensure that an unsurpassed level of service is provided to all clients, Dominic is an example of the McKinley Plowman philosophy of recognising, fostering and developing talent from within the business.
Thinking about becoming a client?
Book your free, no obligation consultation right now via our online booking system or get in touch to find out more.
Already a client and want to get in touch?
Send us an email via our enquiry form or give us a call today.