Our Directors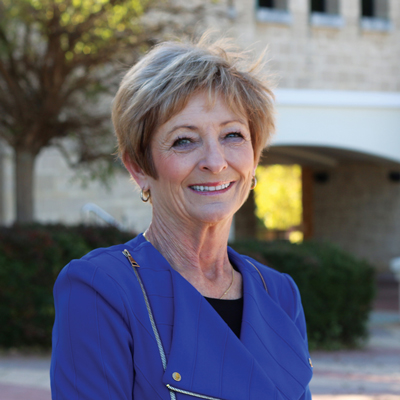 Veronica Southern
Director
Veronica's career has been dedicated to roles in public practice. She joined us in 1999, and has been a driving force within the McKinley Plowman team.
Veronica was initially employed as a senior accountant, and as McKinley Plowman grew rapidly was promoted to the role of Tax Manager some two and a half years later.
The pinnacle of Veronica's professional career came late in 2014 when she was appointed as McKinley Plowman's Tax Director. In this role, Veronica is not only a mentor to all accountants but continues to help steer McKinley Plowman to new levels with her extensive knowledge, innovative thinking and wealth of experience.
Working within the legislative framework, Veronica is devoted to delivering a full range of tax consulting services to our clients aimed at achieving their goals and maximising their outcomes.
Utilising her many years of experience, Veronica is able to provide innovative tax planning strategies, identify and mitigate tax risks while continuing to improve processes by developing and implementing best practices.
Thinking about becoming a client?
Book your free, no obligation consultation right now via our online booking system or get in touch to find out more.
Already a client and want to get in touch?
Send us an email via our enquiry form or give us a call today.