Our Directors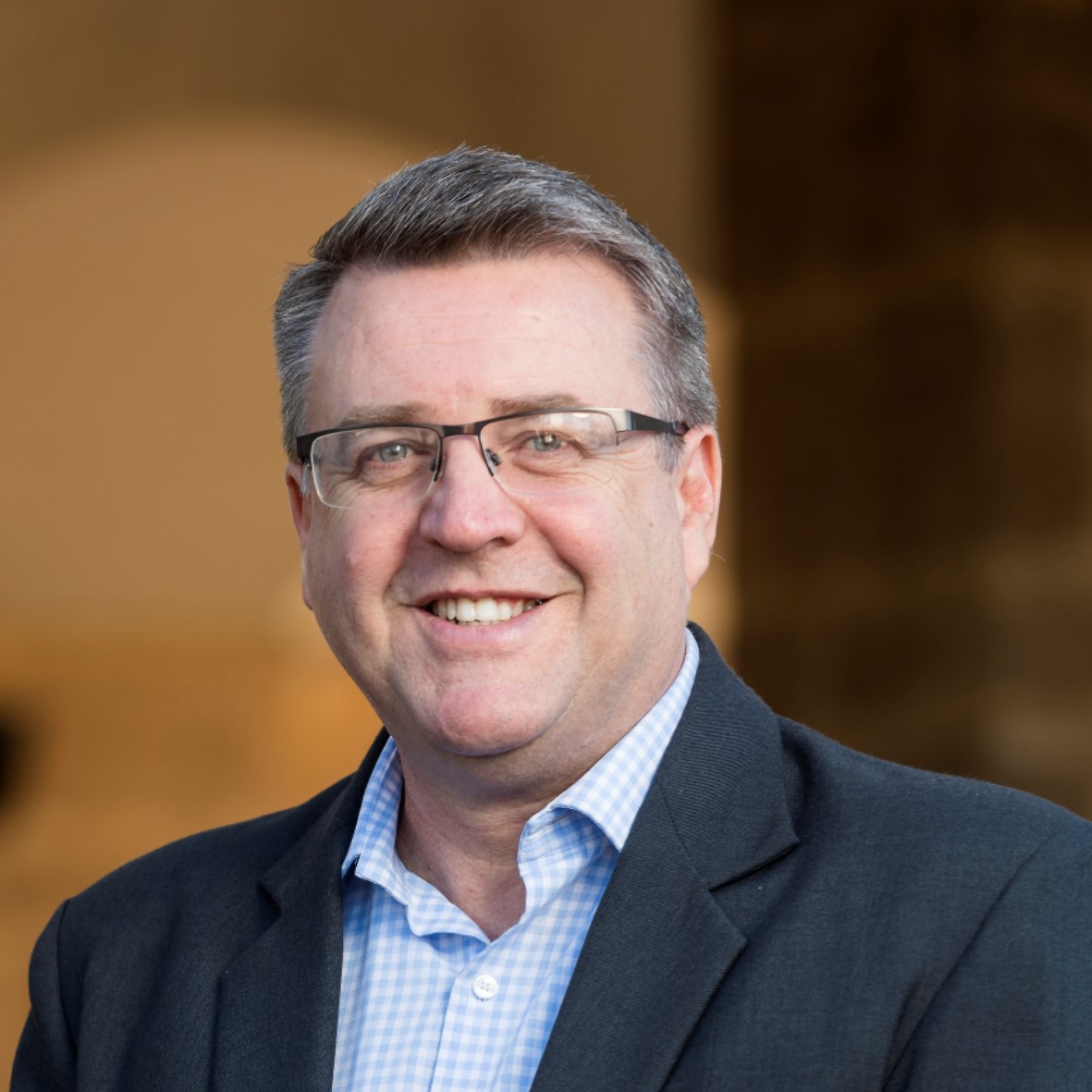 Paul Moran
Director
Paul brings more than 25 years experience in finding financial solutions for homebuyers, investors and business owners to the McKinley Plowman team.
A licensed broker and member of the Mortgage & Finance Association of Australia (MFAA), Paul's extensive experience includes 20 years with a major bank, seven of which were as commercial banking manager.
His integral role with the McKinley Plowman practice enables Paul to deliver a holistic financial solution to achieve the best possible outcome for a client's personal or commercial lending needs. Paul also provides a comprehensive financial consultancy to business owners on commercial, equipment and invoice finance.
Thinking about becoming a client?
Book your free, no obligation consultation right now via our online booking system or get in touch to find out more.
Already a client and want to get in touch?
Send us an email via our enquiry form or give us a call today.