accountants + advisers
partners for life
Our motto 'Partners For Life', is also our mantra. We are dedicated to working alongside our clients throughout their financial journey. From first job, first business, first car, house, boat, and baby through to insurances, wealth and retirement planning, we can be there for you. McKinley Plowman's integrated service offering, in conjunction with our proprietary Life Plan program, takes into account your current financial situation, helps you identify your future goals, and then works with you to develop and execute a roadmap to get you there.
what we do
Established in 1997, McKinley Plowman has grown over the last 25 years to become one of WA's most successful full-service firms. Conveniently located in two locations across Perth, our teams in Joondalup and Perth are proud to work with a diverse range of clients – none are too big or too small. So, if you're looking for Perth's and Joondalup's best accountants and advisers, you'll find them here.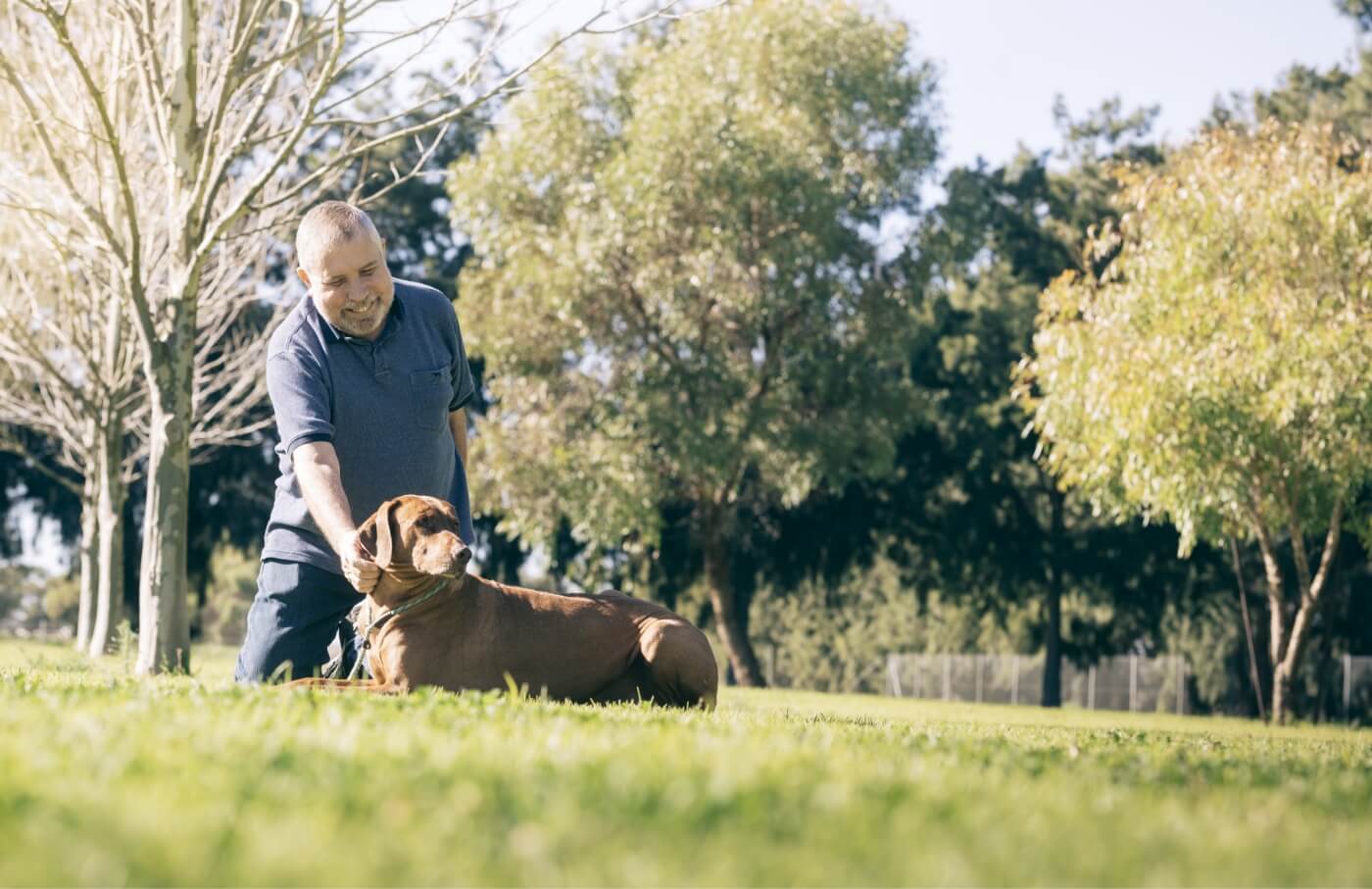 our services
how we work with you
Our clients – whether businesses, individuals, families or investors – have access to WA's very best accountants and taxation accountants in Perth, as well as business improvement specialists, business loan specialists, insurance and risk management, CFO services, wealth creation, advertising & branding, and more. We also specialise in individual tax returns, property, UK State Pension services, finance broking, estate and succession planning and SMSF superannuation. To speak to one of our accountants, financial planners, finance brokers, business improvement specialists, or another team member please book an appointment or, to find out more, contact us today.
read more
mp+ going the extra mile
free resources, news, articles & more
Whether you've been a McKinley Plowman client for years, or haven't yet come aboard, we are always looking to actively educate and inspire our clients and the wider community with our seminars, events, articles and bi-monthly newsletter. We also offer online financial calculators for your convenience – including an income tax calculator, budget planner calculator, borrowing power calculator and more. This approach has led to a satisfaction rating (Net Promoter Score) 40 points higher than the industry average, as well as a plethora of positive testimonials. Our free resources are available for everyone to download. So, no matter if you're starting a business, growing one, taking charge of your personal finances, shopping for a better loan, or preparing for the next tax return – there's a good chance we have something for you.
view our free resources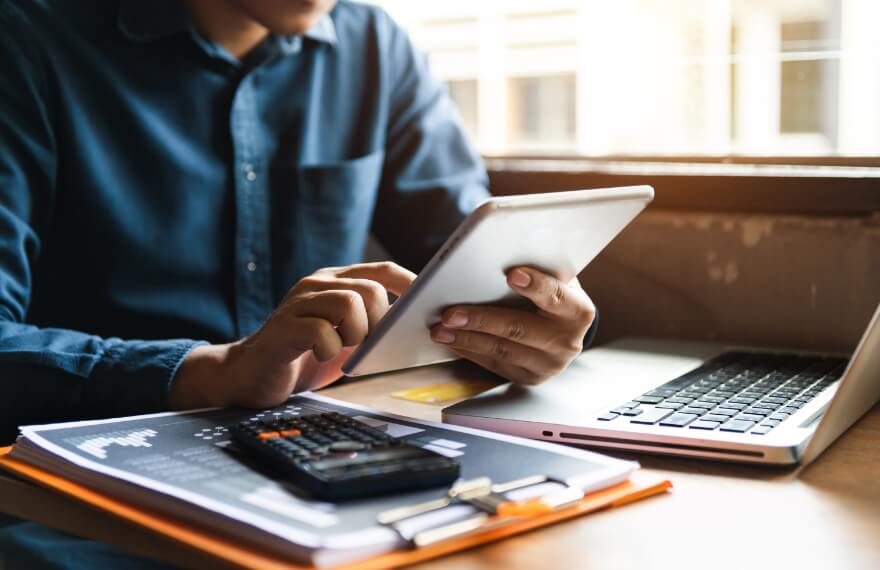 Thinking about becoming a client?
Book your free, no obligation consultation right now via our online booking system or get in touch to find out more
Already a client and want to get in touch?
Send us an email via our enquiry form or give us a call today