charity

The McKinley Plowman Community Fund was established to allow our staff and directors to contribute funds to charitable organisations in a structured and meaningful way. Since its inception, the MP+ Community fund has distributed thousands of dollars worth of grants that benefit various causes.
Recently, the fund granted $3,000 to the Whitfords Nodes project led by Conservation Volunteers Australia. This project aims to rehabilitate and maintain the dunes just north of Hillarys Boat Harbour, and MP+ Staff then got involved in the project in a hands-on capacity in October: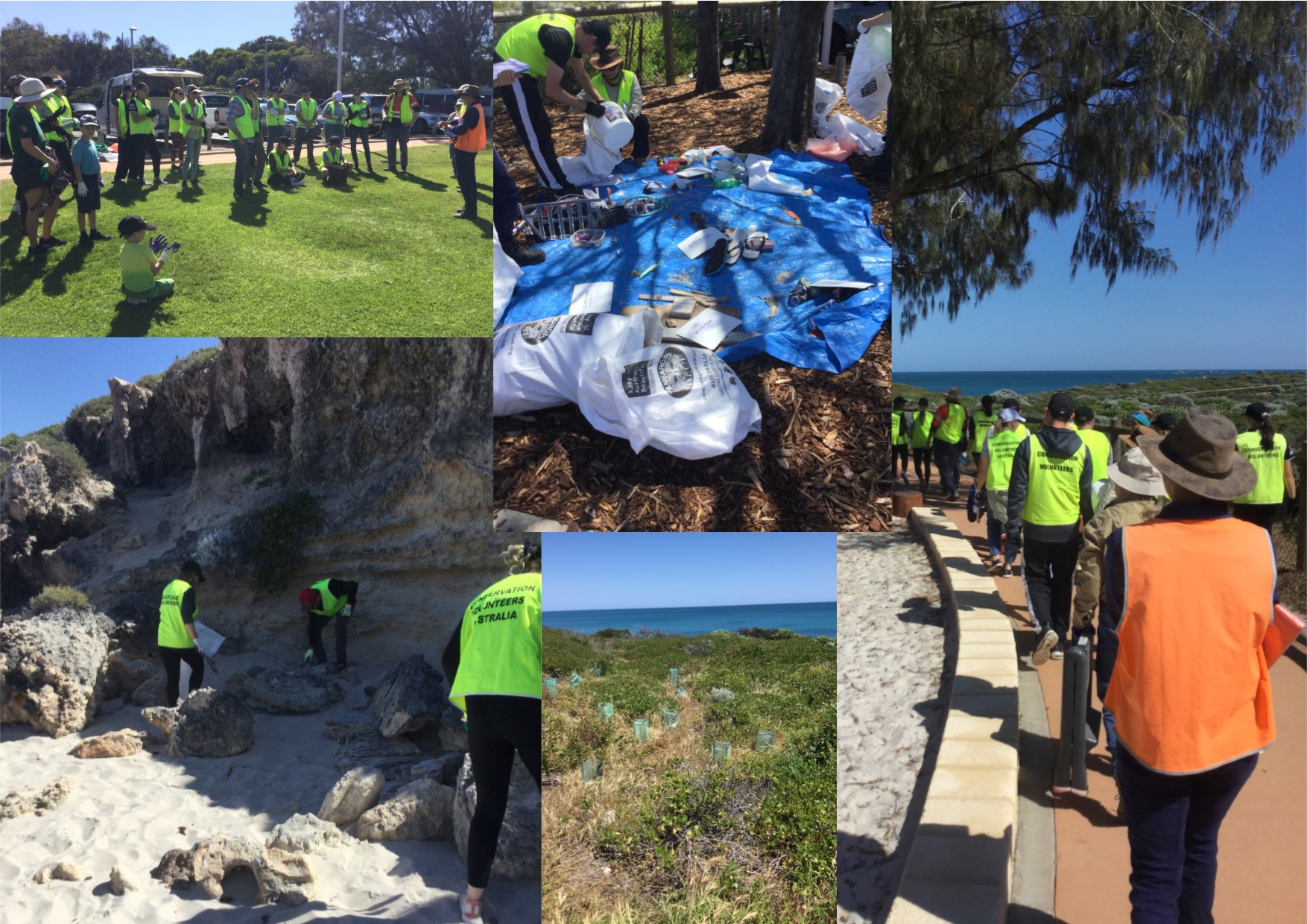 Another worthy cause that the MP+ Community fund has supported recently is the Foundation for Prader-Willi Research (FPWR). FPWR is a foundation that aims to eliminate the challenges of Prader-Willi syndrome through the advancement of research and therapeutic development. We also supported their Finding 15 charity walk around Lake Monger in May 2019.
Movember 2019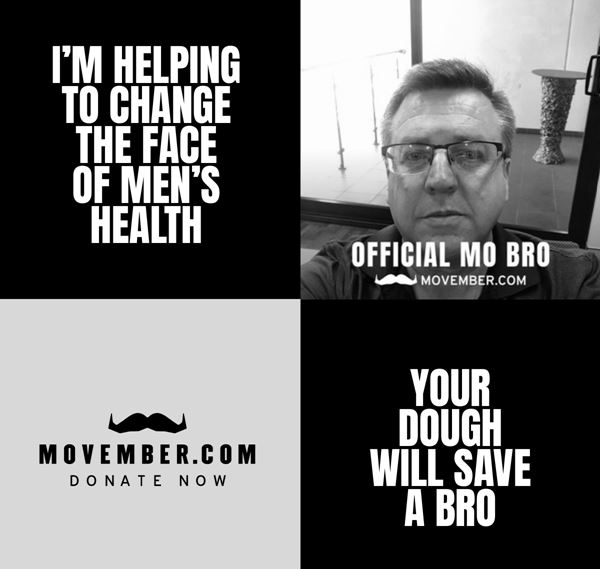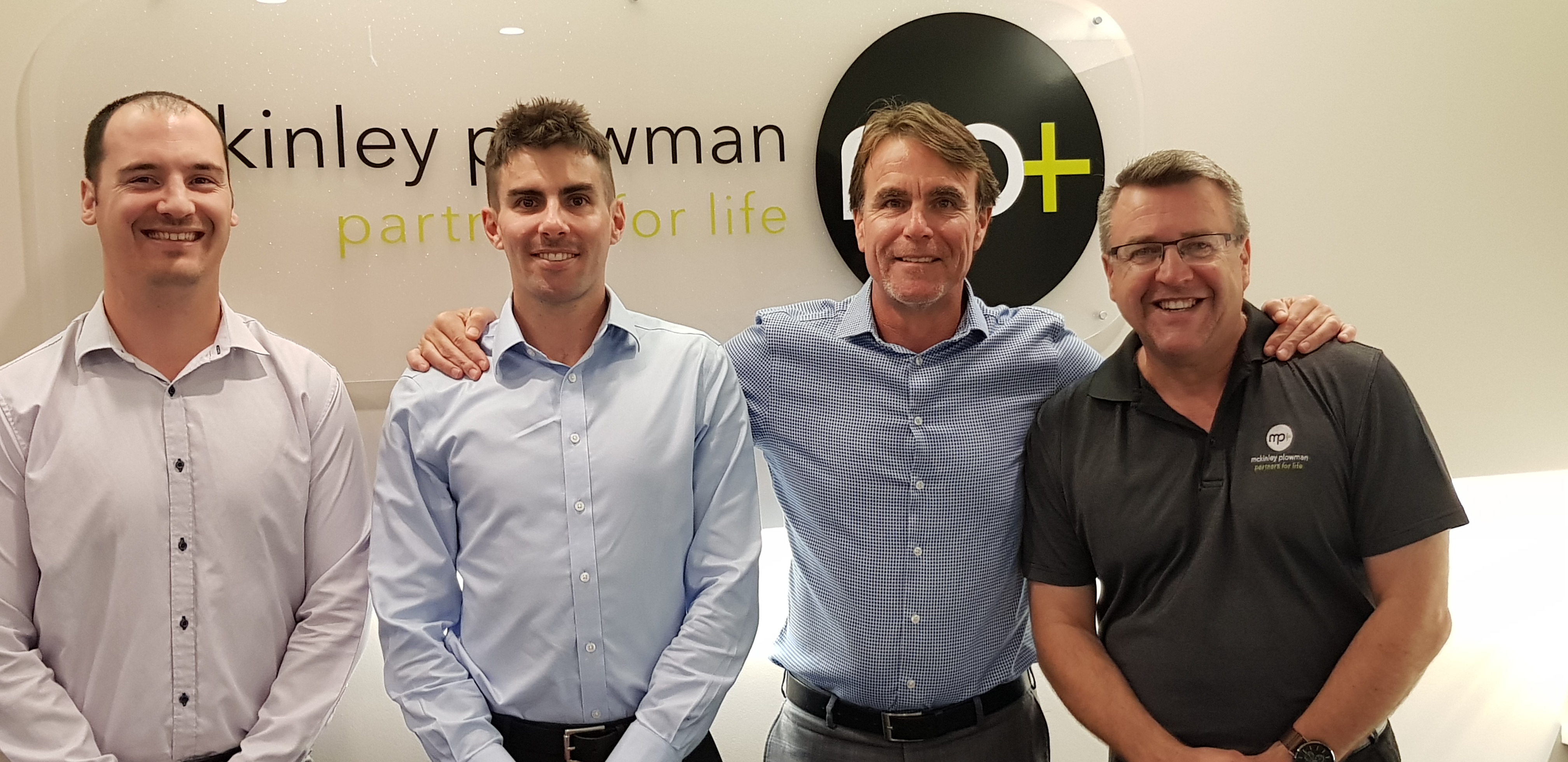 Other charities we have donated to include:
• Purple Bra Day
• Pink Ribbon Day
• Daffodil Day
• Australia's Biggest Morning Tea
• Footy Colours Day
• Movember
• Jeans for Genes
• Radio Lollipop
• Bowel Cancer Australia
• The Smith Family
• Australian Red Cross
Our whole team gets involved through our 'Free Dress Friday', where everyone contributes to the chosen charity in return for their fashion freedom. It's a fun way to generate more cash for such important causes. If you have a worthy charity, cause, or community event that you would like to nominate for consideration, then please let us know about it. We'd love to help.