charity


The McKinley Plowman Community Fund was established to allow our staff and directors to contribute funds to charitable organisations in a structured and meaningful way. Since its inception, the MP+ Community fund has distributed thousands of dollars worth of grants that benefit various causes.
Pirate Ship Foundation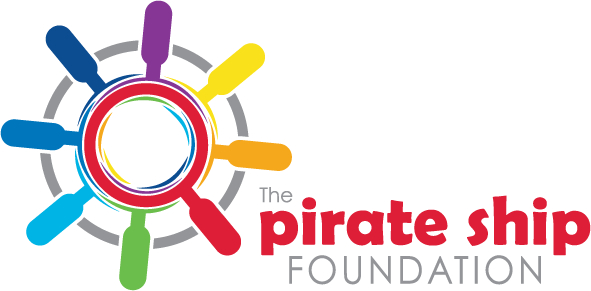 In April 2021, the MP+ Community Fund committed to supporting the excellent work being undertaken by the Pirate Ship Foundation, which works tirelessly to support children and their families impacted by brain cancer.
Brain cancer kills more Australian children than any other disease. In WA, an average of 2 children are diagnosed with brain cancer every month. Treatments aren't always available, and where they are available, often leave severe life-long side effects.
The Pirate Ship Foundation's vision is for happy healthy children free of brain cancer. They aim to achieve this by funding world class research, such as that carried out by the Brain Tumour Research Program at WA's Telethon Kids Institute.  The funds for this research is raised in a number of ways, including:
The Foundation believes strongly that as much of the funds raised as possible should go to the cause. Therefore events and fundraisers are run largely by volunteers. Overheads are kept to a bare minimum, so that we're able to pass on a very high percentage.
At the MP+ Offices, we'll be selling raffle tickets to win an awesome hamper – with a draw happening every two months for a year so there are multiple chances to win! If you're coming past the office, we'd be grateful for any donations and support you're willing to offer the Pirate Ship foundation via the MP Community Foundation. Raffle tickets for the hamper are $2 each, or 3 for $5. Second round draw has just occurred, with Stuart & Tracey Neasham taking out the hamper at Joondalup.
Stay tuned for the next round of hampers, coming soon!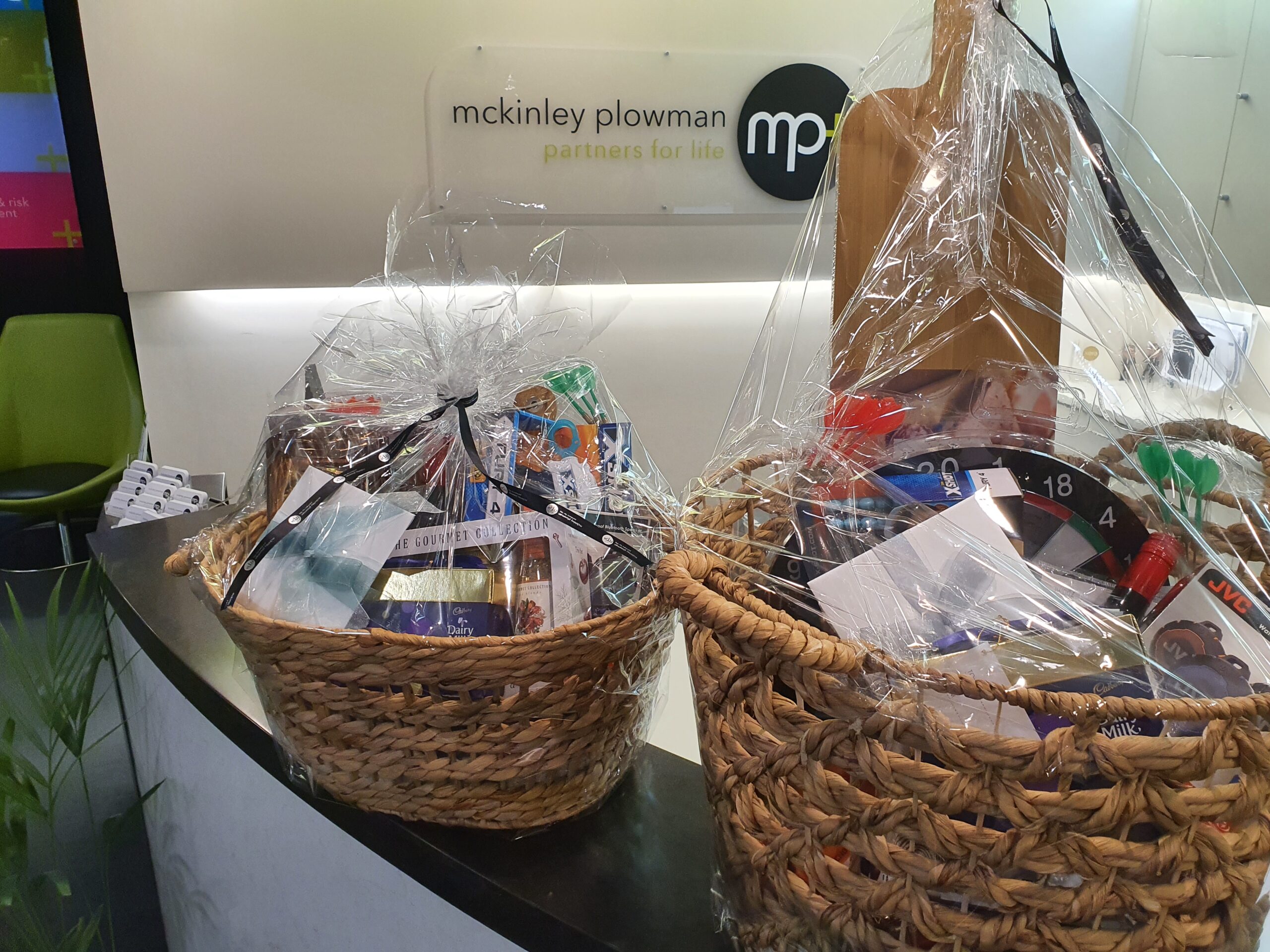 Donations to the Pirate Ship Foundation are much appreciated, and can be made via our link: https://pirate-day-2021.raisely.com/mckinley-plowman
UPDATE: The first round of hamper draws have been made! Congrats to Lucy and Paddy who took out the prizes. We raised over $550 for the Pirate Ship Foundation with the hamper raffle, and will be doing the same again soon. Stay tuned!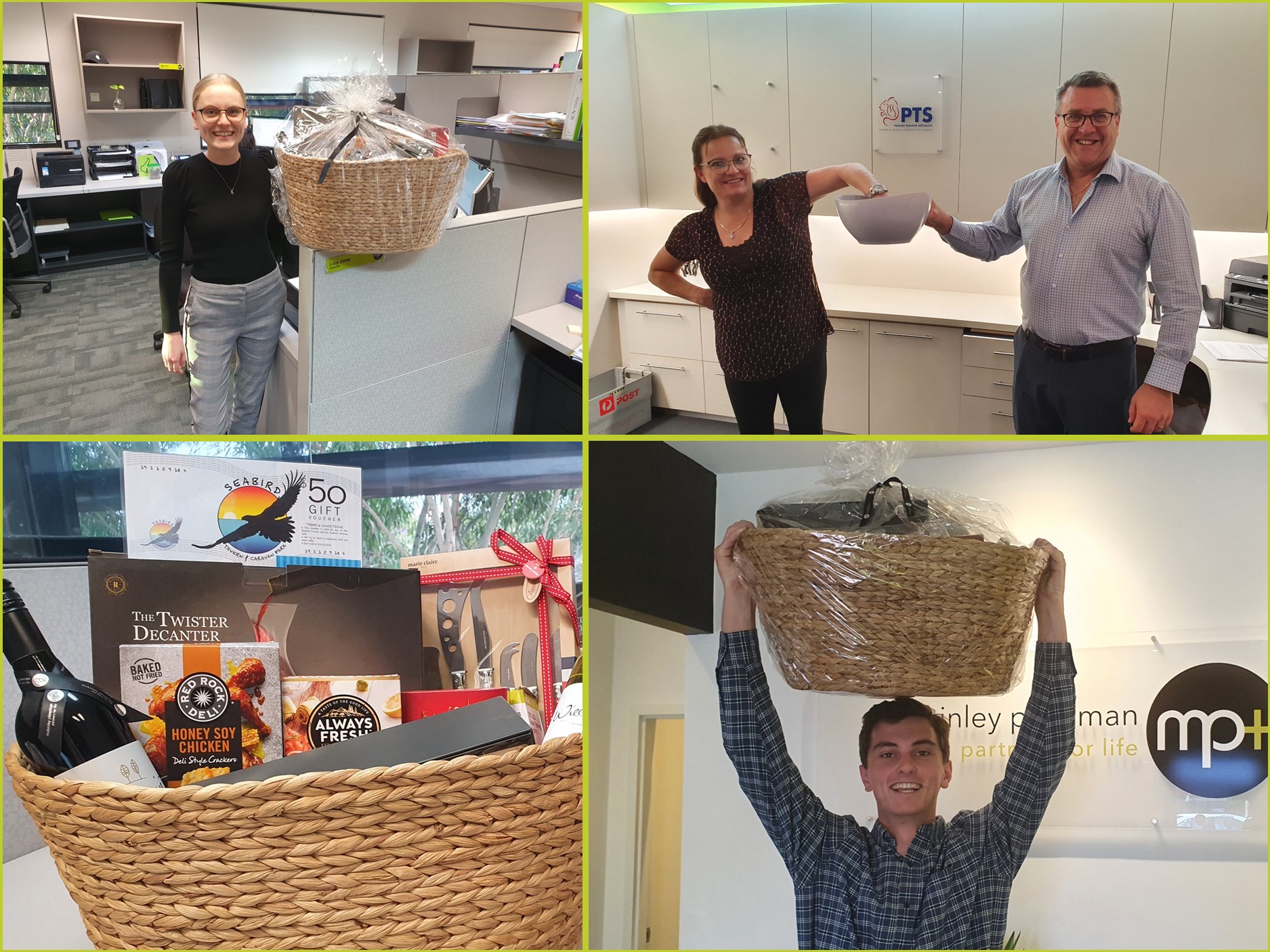 COVID-19 Nurses Care Package
To thank the nurses at Joondalup Hospital for the amazing work they are doing in the fight against COVID-19, we donated 40 care packs. These included snacks, drinks, and even a specially prepared, ribbon-wrapped roll of toilet paper. Pictured below are the treats the nurses received, Sarah from Joondalup Hospital with Finance Director Paul Moran, and the all-important toilet rolls!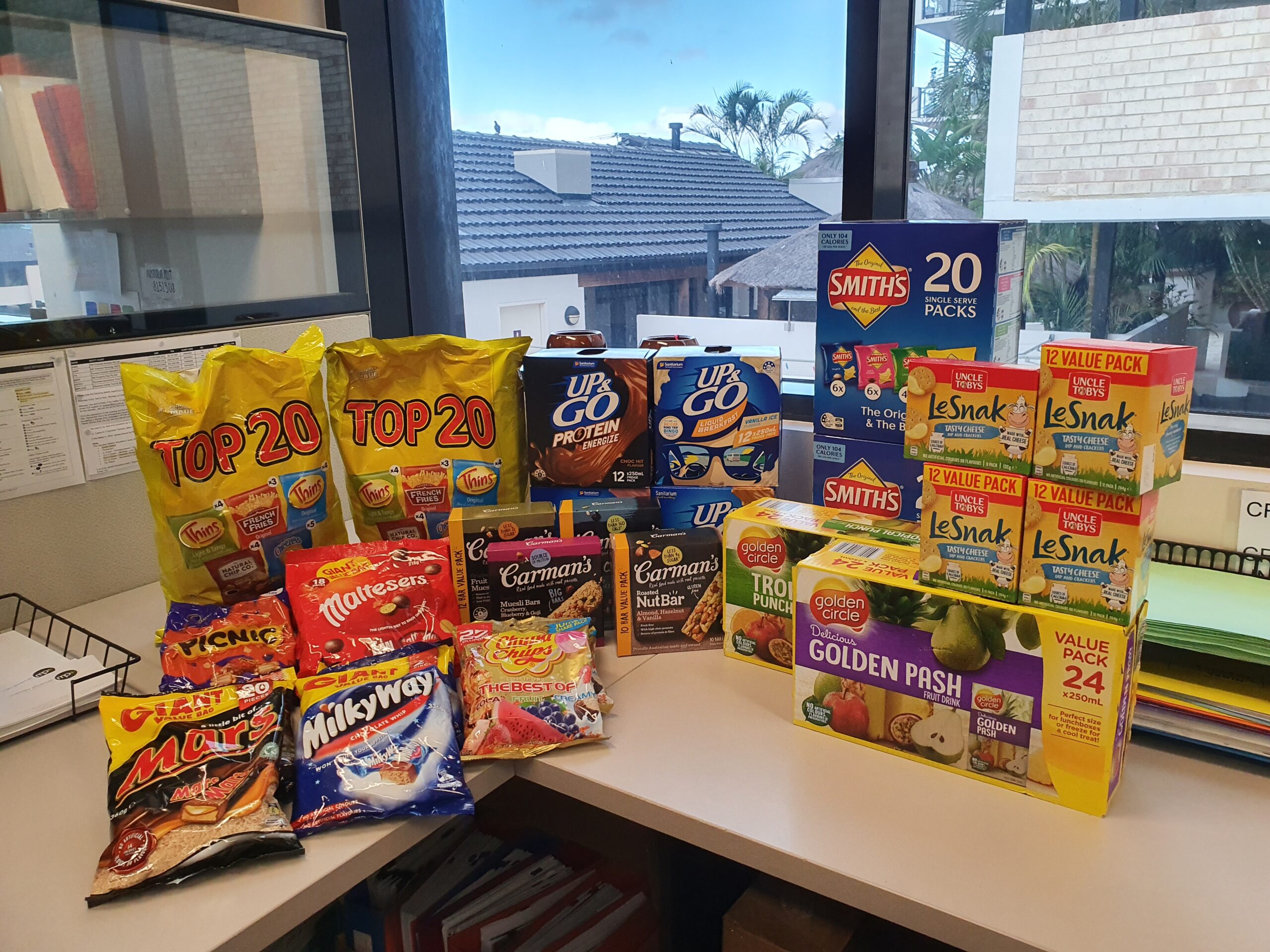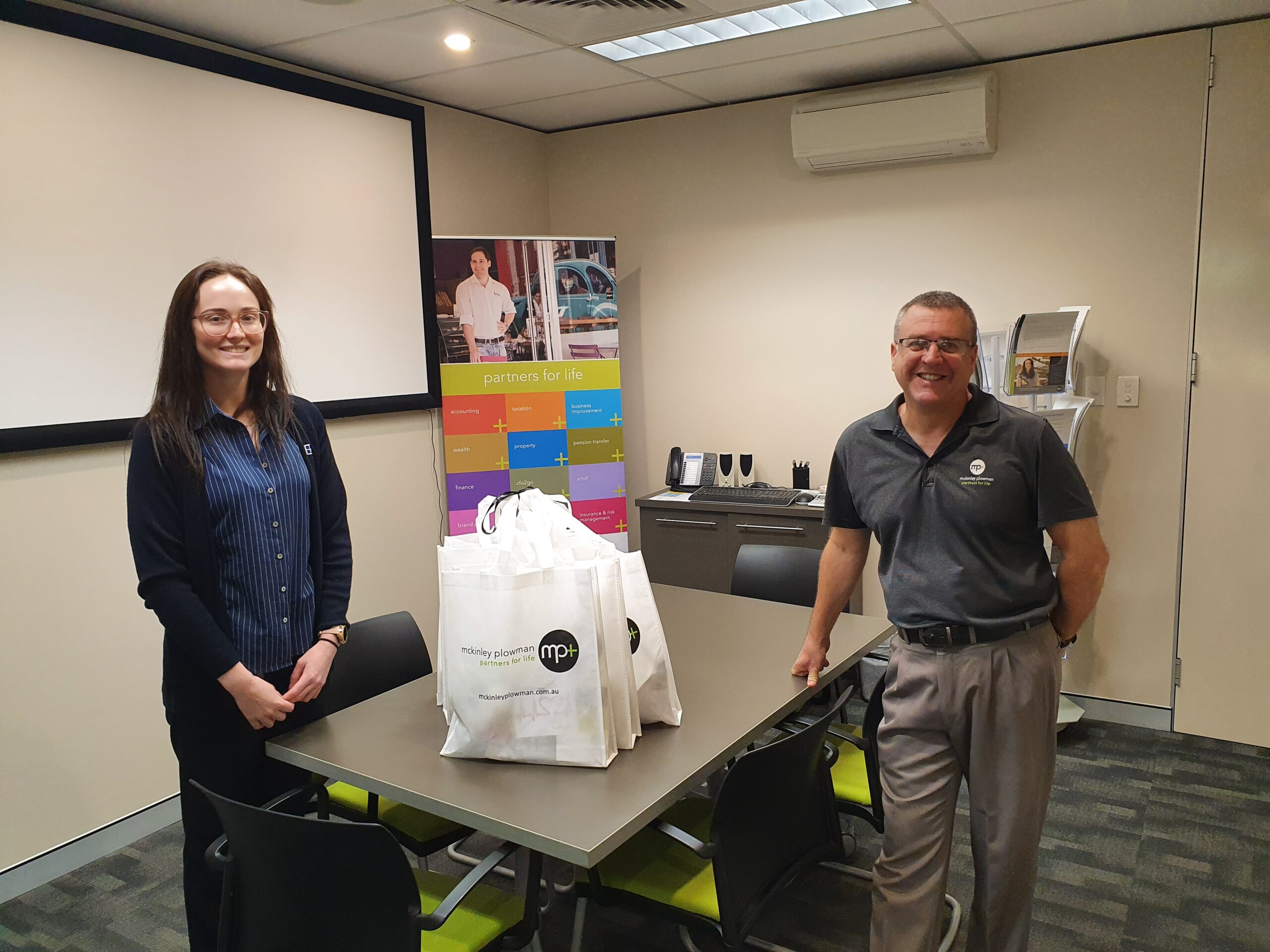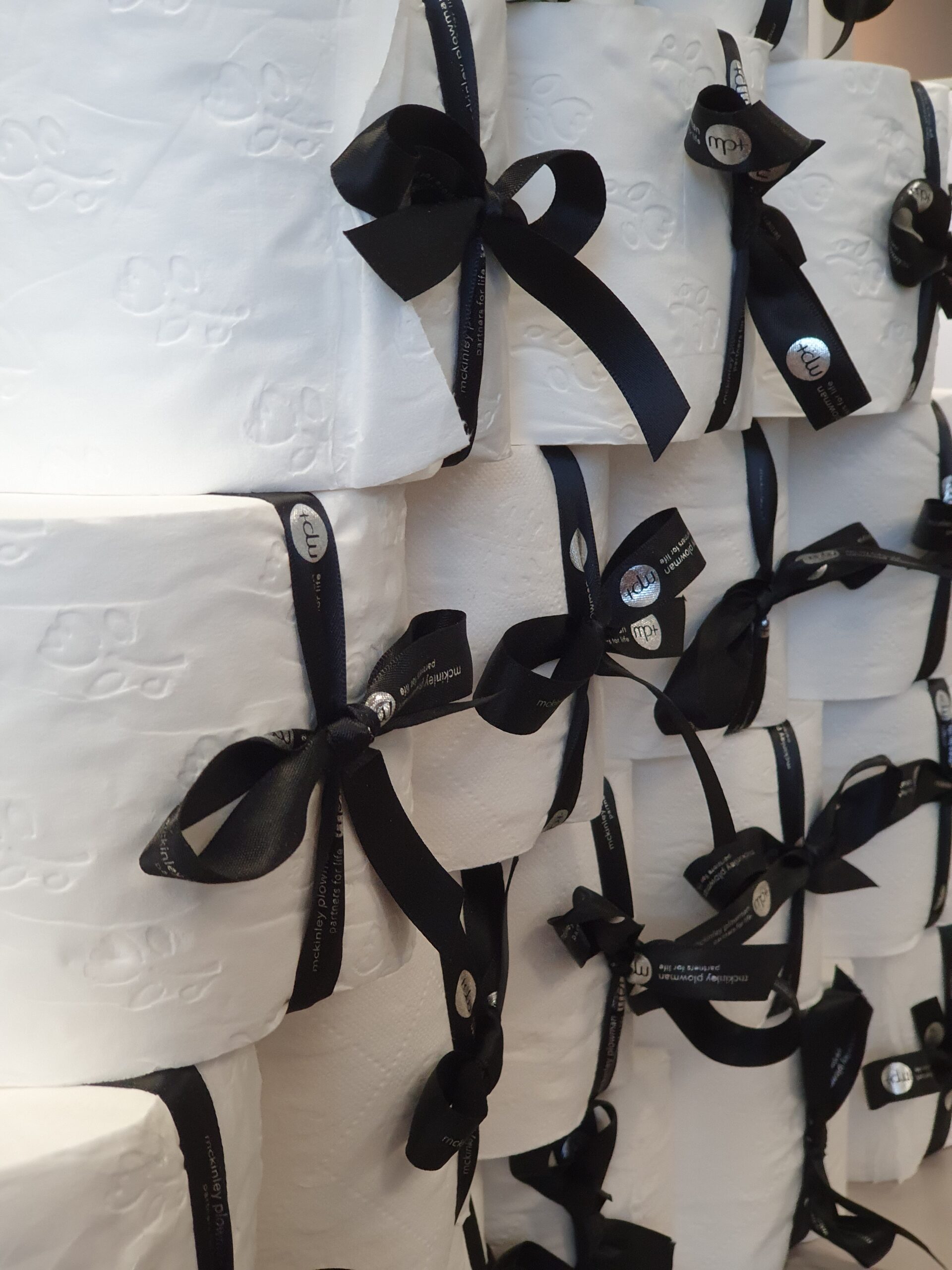 UPDATE: Deputy CEO of Joondalup Health Campus Ben Irish sent us the following letter after the COVID-19 nurses at the hospital received our packs:
We would like to pass on our heartfelt thanks for your very generous donation to our hospital during the last few weeks. We very much appreciate the support of our local community members during these busy and confronting times.
As you can imagine, the hospital spends a considerable amount of time planning for dealing with times like these but with the additional acknowledgement and support from our local businesses, schools and families that job is made much easier.
Your donation and acts of kindness continue to motivate our staff as they work to care for our community and continue to receive and treat all of our patients.
Thank you again so much for your contribution to our hospital for which we are very grateful.
Conservation Volunteers Australia
Recently, the fund granted $3,000 to the Whitfords Nodes project led by Conservation Volunteers Australia. This project aims to rehabilitate and maintain the dunes just north of Hillarys Boat Harbour, and MP+ Staff then got involved in the project in a hands-on capacity: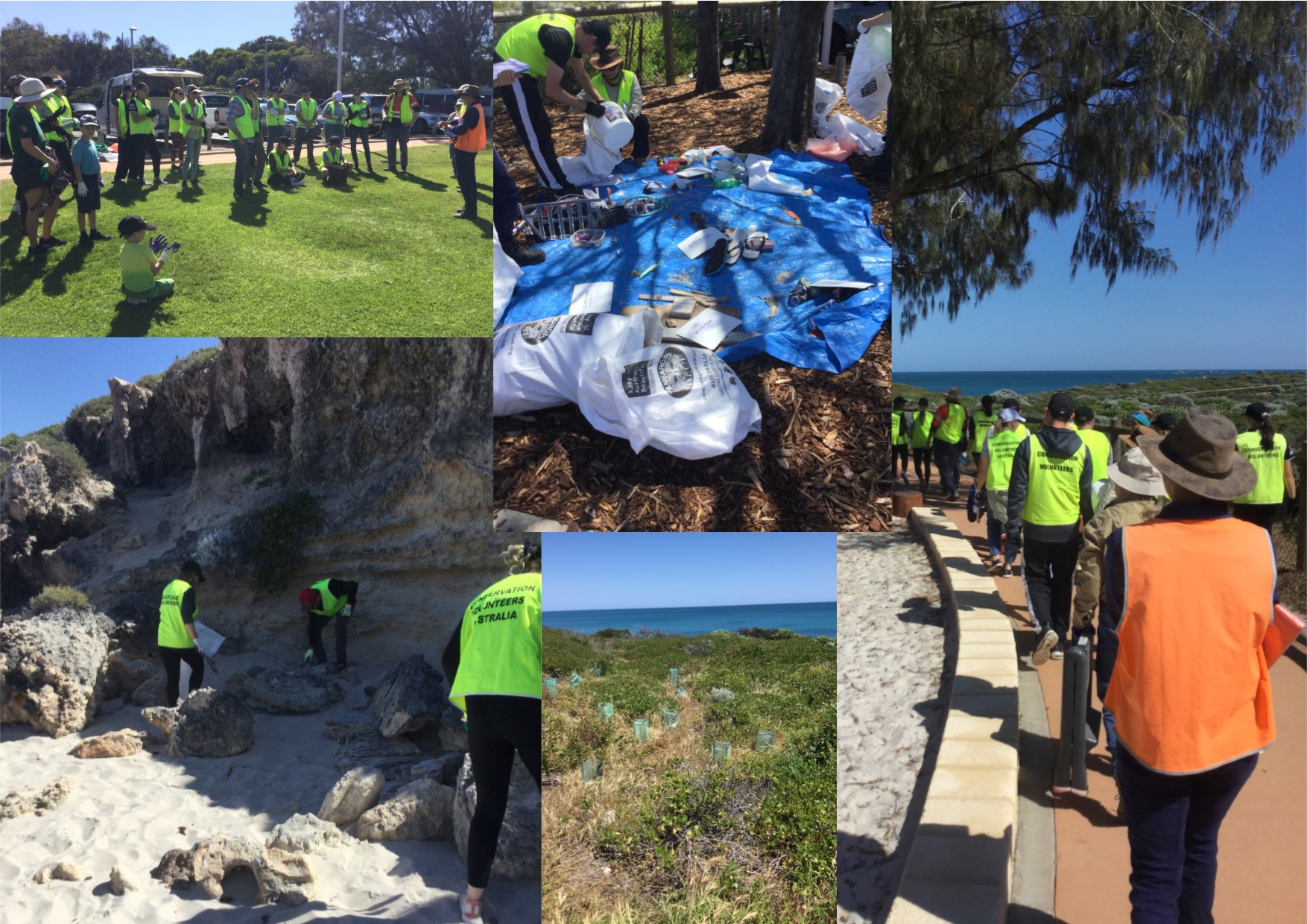 Lions Cancer Institute – Special Children's Christmas Big Day Out
Another recent grant made by the MP+ Community Fund was to a great cause: the Lions Cancer Institute Special Children's Christmas Big Day Out. This is an event run purely on donations from businesses and the public, that helps the Lions Cancer Institute take local sick, handicapped and severely disabled children for an awesome day out at the movies. These kids fight significant illnesses and disabilities every day, and it is a great program that the Institute is running to get them out and about just in time for Christmas.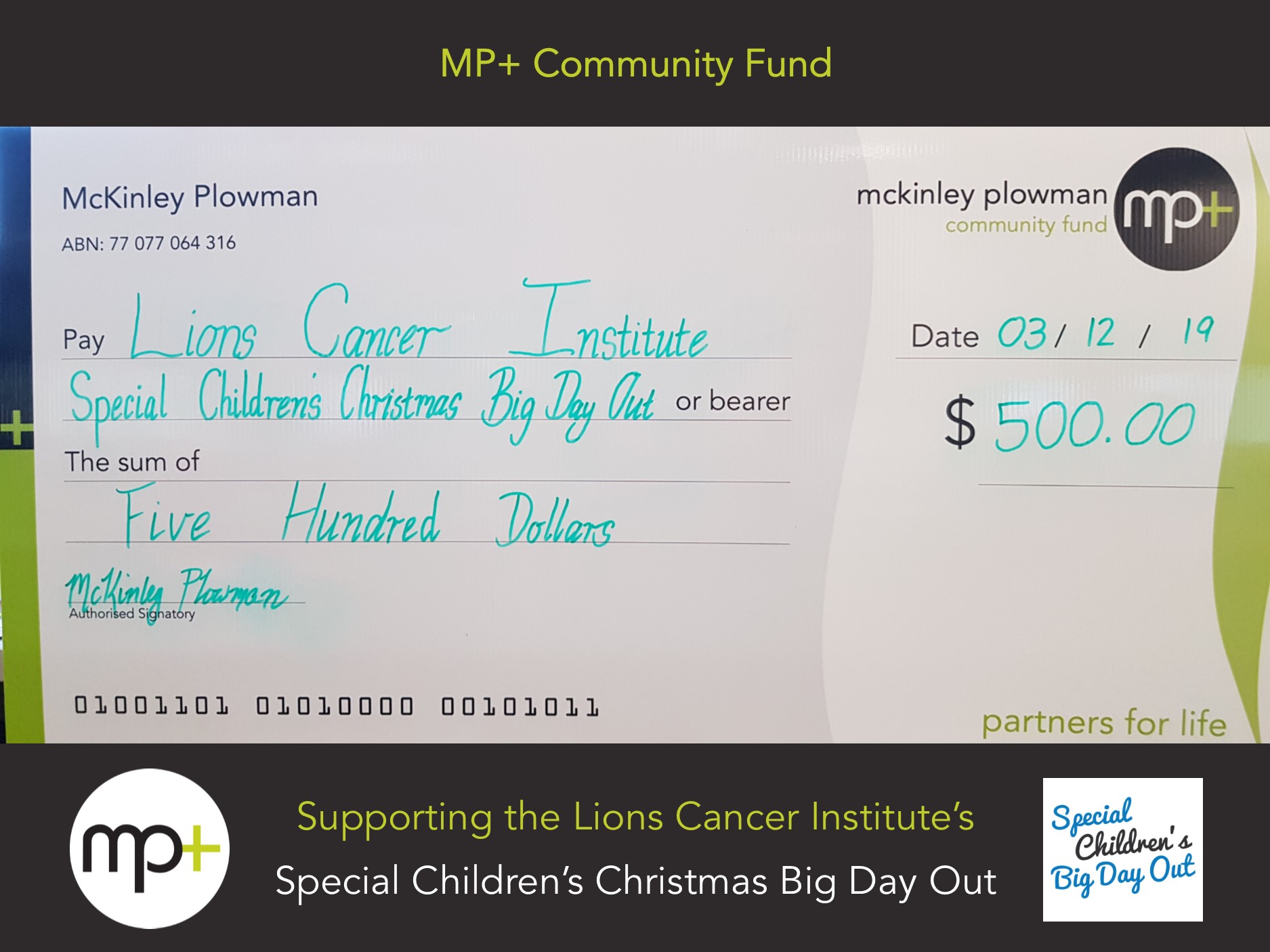 Other charities we have donated to include:
• Purple Bra Day
• Pink Ribbon Day
• Daffodil Day
• Australia's Biggest Morning Tea
• Footy Colours Day
• Movember
• Jeans for Genes
• Radio Lollipop
• Bowel Cancer Australia
• The Smith Family
• Australian Red Cross
Our whole team gets involved through our 'Free Dress Friday', where everyone contributes to the chosen charity in return for their fashion freedom. It's a fun way to generate more cash for such important causes. If you have a worthy charity, cause, or community event that you would like to nominate for consideration, then please let us know about it. We'd love to help.