What Business Are You In?
Ask most people in business this question, and they will light up and start to tell you about what their business does – be it the goods they produce or the services they deliver (or what we call "thinguns"). The relevance of their offering to their clients will likely be the thing they are most passionate about, their primary reason for being, and what brings them back day after day.
Additionally, thinguns will generally be the lifeblood of a business, and from a profitability perspective will largely determine its financial health and performance.. How do we know this? Well, there is evidence to support it via the numbers – be it Sales, Revenue, Expenses, Margins, Growth or Profitability. We are told the numbers don't lie (and maybe they don't), but they do hide things!!
Most businesspeople/owners can recite their sales volumes, margins, rate of growth, and much more, because as we've touched on, these are in many ways the lifeblood of the business. They are tangible numbers that have their own separate line item on a balance sheet or income statement. They are the metrics that business owners can impact, and they are the figures that they discuss most frequently with their business partners and trusted business advisers (accountants, business development coaches, brokers etc.).
We could contend, however, that most businesses are in the "people business". And whilst AI and automation continue to emerge and develop exponentially, people still deal with people. And, to a large extent, it's an organisation's people who determine whether a business is successful or otherwise.
The challenge is that whilst we can measure the performance of a business via Sales, Income, Revenue and Costs, with each of their separate line items in the financials, many businesses struggle to measure the impact of their people as the metrics for this aren't so clear. This is where the numbers don't lie, but they do hide things!Depending on the approach a business owner takes, this is where the opportunity or threat lies. Let's explore what is sometimes known as the holy trinity of people metrics: Staff Turnover, Engagement, and Personal Leave
Staff Turnover
Do you measure turnover? Do you know what it is costing you?
Consider a recent scenario where the Chief Financial Officer of a company was asked what the turnover rate for their business was –  and he didn't know. He was also asked where the cost of turnover is in the financials, bearing in mind for many businesses, staff are one of the biggest costs.
Well, it doesn't have a separate line item, but its impact is sprinkled all through various line items in the financials. It isn't all bad, just mostly bad.
So, where does it appear? Well whilst your salary and wage budget may be reduced while you look to recruit a replacement, it is negatively impacting other areas of performance. Sales may go down, others will be required to pick up the slack, the likely cost of the replacement will be higher, they will then need to be trained, and there is often a lag period until such time as they are able to operate by themselves and be productive.
In a 2020 survey, CultureAmp stated the cost of turnover for a business could be anywhere between 30% and 200% of the individual's salary.
Engagement (Including Culture & Leadership Capability)
Do you measure engagement? Do you measure your culture? How capable are your leaders? What is it costing you?
If you don't measure them, you should. If you do, how is your business performing?
Again, these don't have a separate line item, but their impact can be felt on a number of areas in the financials. Loss of productivity, presenteeism, and staff complaints are all costs to the business but can be difficult to quantify.
Forbes estimates the cost to business of these 3 items to be 33% of an individual's salary – each year, every year.
Personal Leave
Do you manage personal leave?
Whilst personal leave is an 'entitlement', it does represent a cost to business and whilst the majority of leave will be legitimate, it can be a warning sign of a disengaged staff member.
Remember – a disengaged staff member can cost up to 33% of the individual's salary, and that doesn't consider the loss of productivity for the days of personal leave they take.
So, What Now?
So, three areas that will be negatively impacting your business yesterday, today, and tomorrow – and will likely continue to do so. Furthermore, in many businesses, these metrics will not be getting the level of attention they deserve. The question is now you know, what can you do?
Leadership & Change Solutions are a 'people business' that focus on all things people, and develop solutions for organisations in the areas of Culture, Leadership Capability, Change Management, Coaching & Communications. We specialise in identifying the people-related 'hot spots' in your business and working on solutions to remove some of the hidden costs currently within your organisation's financial performance.
If you are looking for assistance in your 'people business', reach out to Leadership & Change Solutions for a chat. All great partnerships start with a simple conversation.
Mark Herbert              Michelle Gooch            Pierre Liebenberg
M: 0458 860 789         M: 0433 547 100         M: 0430 655 572
Guest Contributor
Mark Herbert, Leadership & Change Solutions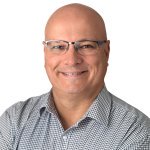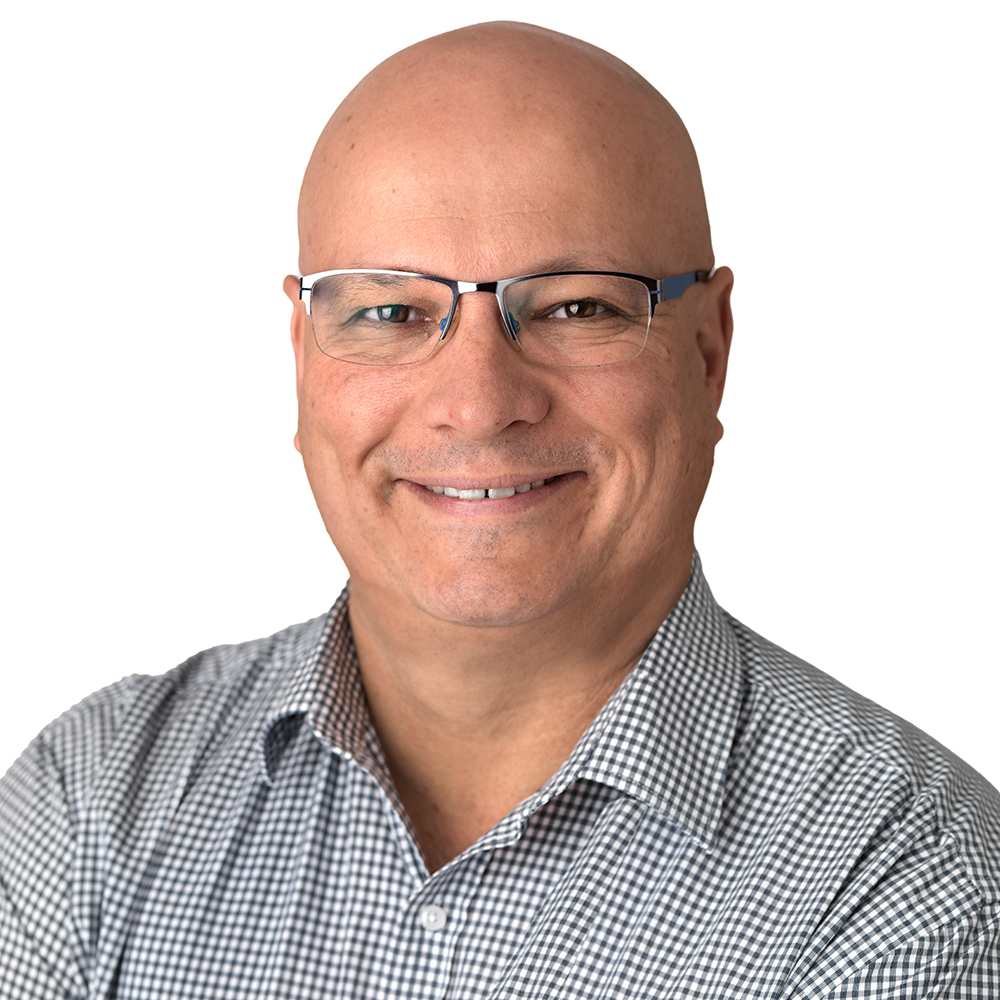 Mark Herbert is a Partner at Leadership & Change Solutions. Mark is a pragmatic and passionate transformation, change and culture professional with extensive experience managing and coaching people & teams in the delivery of business outcomes.
Known for strong values, a wicked sense of humour and wisdom, Mark's pragmatic approach puts people are at the centre of discussions – whether it be coaching, performance management or managing change. He helps organisations understand culture, its importance, how it evolves and the levers of change to improve, including the key role people play via their values and behaviours.
Mark holds formal coaching qualifications from the Institute of Executive Coaching & Leadership (Levels 1 & 2), National Coaching Institute  Executive Coaching (Level 3), Life Coaching, PROSCI Change Management and DiSC; as well as Bachelor degrees in Business (majoring in HR) and Behavioural Studies (Psych).
Thinking about becoming a client?
Book your free, no obligation consultation right now via our online booking system or get in touch to find out more
Already a client and want to get in touch?
Send us an email via our enquiry form or give us a call today