What's your New Year's resolution going to be?
Another year is coming to an end as we head full throttle into the festive season, which will be sure to test our waistlines and our purse strings!
It's the time of year where we start to ramp up the social calendar, take a family trip and shop for those planned (and unplanned) gifts. Christmas is meant to be a time to relax and unwind, however without a plan in place and a proper budget, it can leave you stressed, anxious and longing for the next pay check.
How successful we are at managing our money can become apparent as we approach the end of the year. It's actually not the amount of income we earn that determines our financial security, it simply comes down to how well you manage your spending and saving.
And we understand it isn't as easy as it sounds! It can be time consuming and cumbersome and requires focus and discipline. Something we know, when it comes to money, many of us are not very good at.
Gaining control of our finances is fundamental to helping us grow our wealth. We can almost compare it to the way we look after our bodies. We know that  nutrition and exercise are the basics to good wellbeing, however it can require significant drive and focus which often dissipates leaving you back where you started, plus an expensive gym membership that isn't being used.
Like most things, unless we are totally driven it is unlikely we will push ourselves in order to try and achieve the results we desire. This is why most successful individuals, be it entrepreneurs or professional sports people, have a coach or mentor standing beside them to help them achieve their goals.
The guarantee to creating wealth is saving more (gaining control of your cashflow) and using the power of compound interest. That's where Wealth Coach Plus can help you. An innovative coaching service that uses technology to develop budgets and track spending in real time.

We'll help you to regain control of your finances and offer 1:1 mentoring to help you manage your money effectively so you can start enjoying the financial life you've been craving.
Contact us today for a complimentary consultation to learn how Wealth Coach Plus can help you get back on track to achieving your financial goals.
*Our innovative online tools make budgeting easy and combined with personal support, can help you to get in control of your finances and achieve the lifestyle you deserve.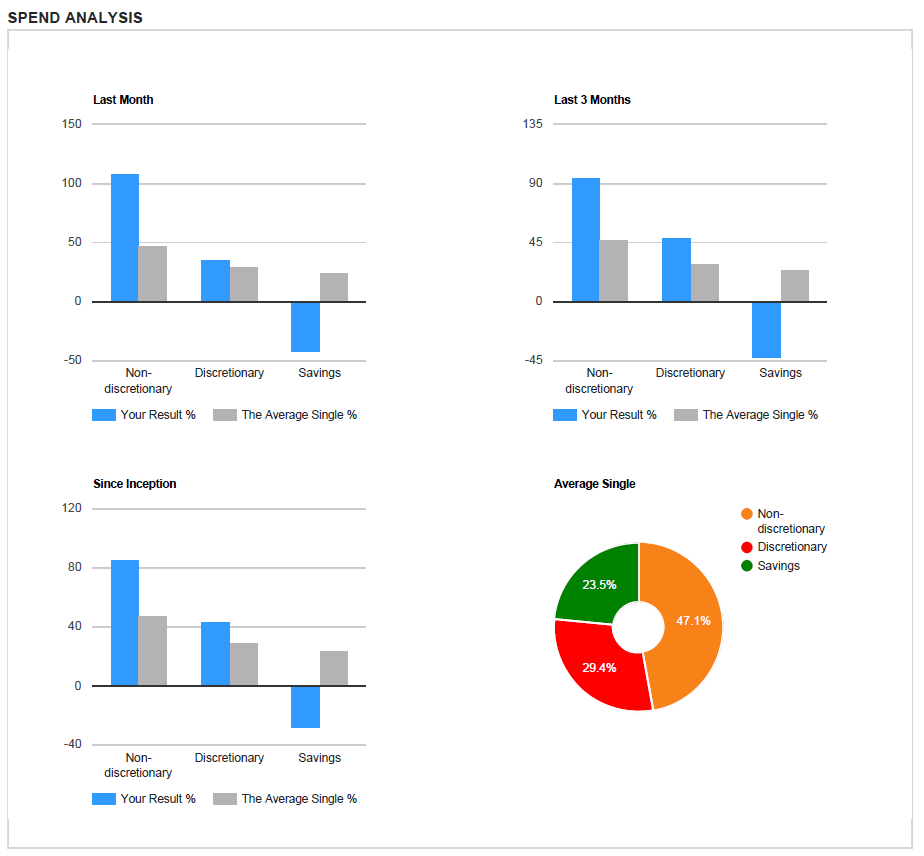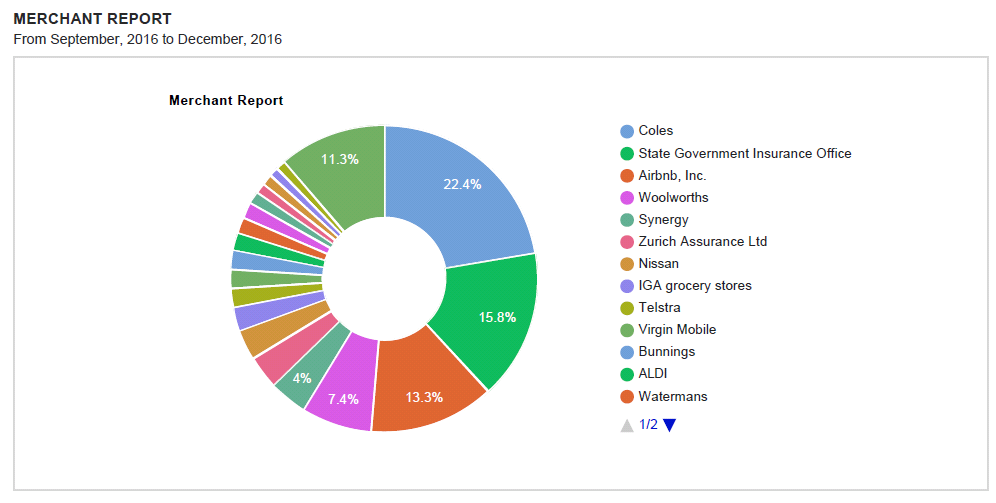 Thinking about becoming a client?
Book your free, no obligation consultation right now via our online booking system or get in touch to find out more
Already a client and want to get in touch?
Send us an email via our enquiry form or give us a call today