McKinley Plowman Appoint Two New Associate Directors
After several years of solid growth, the opening of a new location, and the acquisition of some fantastic financial services firms, McKinley Plowman's footprint across Perth has increased significantly. With this sustained period of growth, we have seen two of our own go from strength to strength in their respective divisions.
Will Lyons and Ben Teti have recently been appointed Associate Directors in Financial Planning and Business Services respectively, and we're looking forward to seeing them continue the fantastic work they do for MP+ and our clients in their new roles.
Will Lyons – Associate Director Financial Planning
Will has 12 years industry experience working in both consultant and technical positions. Will has previously worked as a pensions consultant in the UK gaining Advanced Diploma qualifications in Retirement Planning and Investment Management whilst working there. He has also attained the Advanced Diploma in Financial Planning and recently completed the FASEA Financial Adviser Exam and Ethics qualification.
At McKinley Plowman, Will has progressed over the years from our UK Pensions Division all the way through to senior Financial Adviser and now Associate Director within the Wealth team – amassing invaluable experience and knowledge along the way.
Will is an Authorised Representative of Fortnum Private Wealth Ltd.
Ben Teti – Associate Director Business Services
Ben's career began in April 2008 specialising in taxation and business advisory by managing a small portfolio at a young age. He joined McKinley Plowman in 2014 as a Senior Accountant and with his passion for business and assisting clients in achieving their objectives he has progressed to a Business Services Manager, and more recently being appointed as an Associate Director.
As a qualified Certified Practising Accountant, his areas of expertise include but are not limited to, assisting clients with new business start-ups, advising on business structures, tax planning, business valuations and management reporting across many industries.
Ben prides himself on being part of his client's business journey in taking them from where they are now and working towards where they want to be.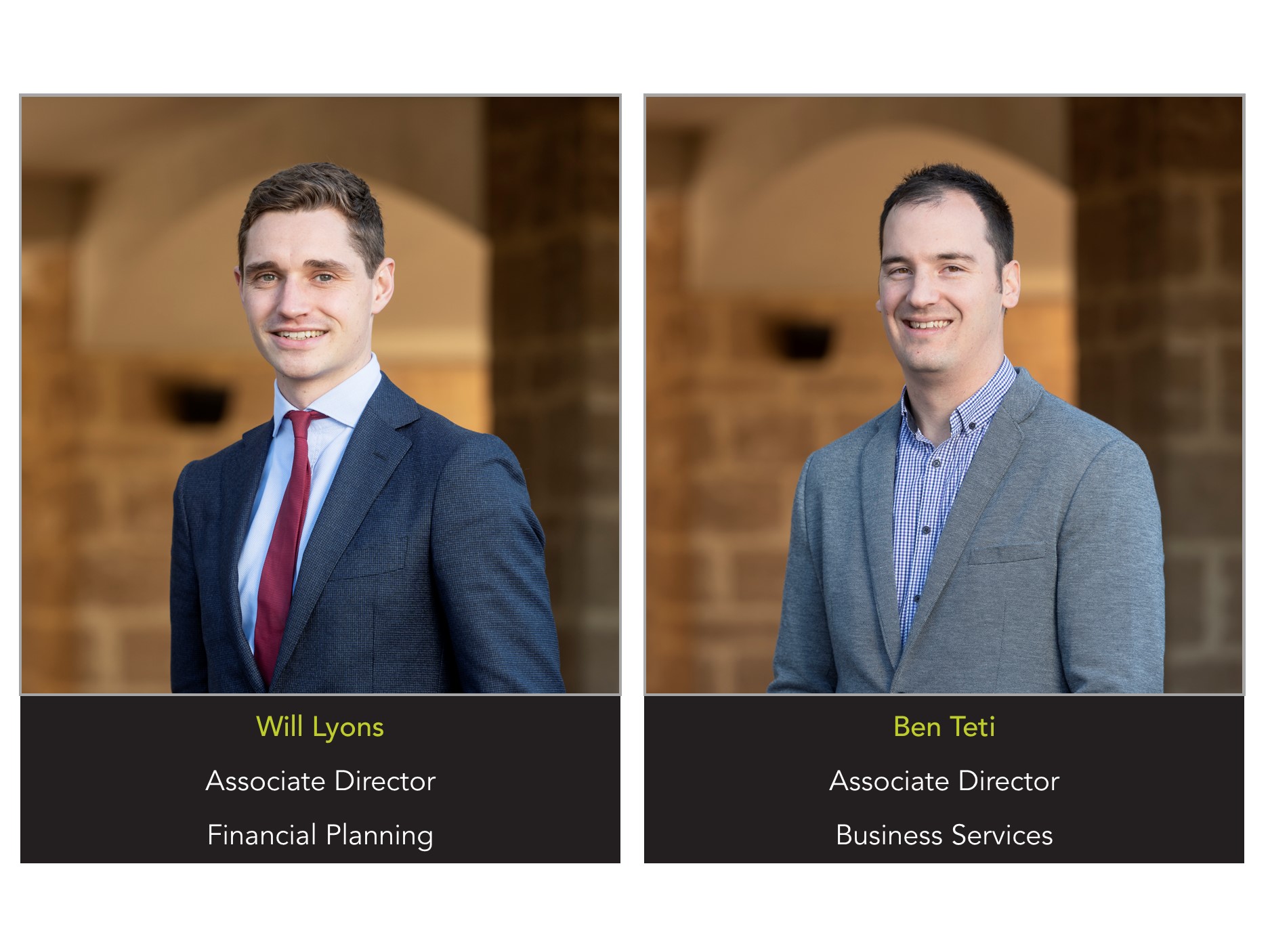 Thinking about becoming a client?
Book your free, no obligation consultation right now via our online booking system or get in touch to find out more
Already a client and want to get in touch?
Send us an email via our enquiry form or give us a call today