MP+ Next Gen

McKinley Plowman's industry-leading integrated financial services have been setting our clients up for success for over 20 years. When the next generation is ready to take the next steps to secure their financial future, we're here to assist – Partners for Life.
If any of the following questions resonate with you and your family, the team at MP+ are on hand to help find the answers…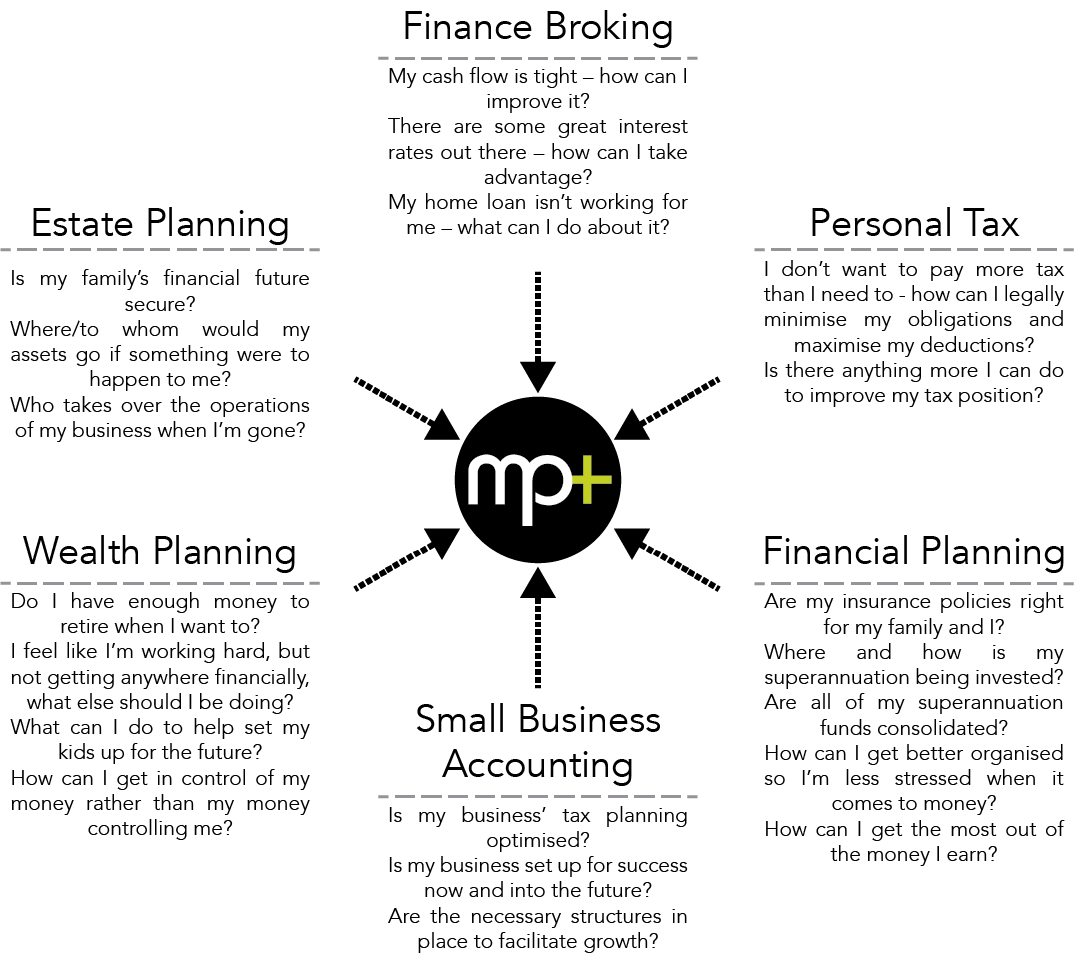 Thinking about becoming a client?
Book your free, no obligation consultation right now via our online booking system or get in touch to find out more
Already a client and want to get in touch?
Send us an email via our enquiry form or give us a call today